10 Amazing Marketing Images for Your Book Series
1. Gotta Love Book Brush
Like all the skills we need as an author, we improve our marketing and covers with practice and with choosing easy to use programs. For some odd reason I struggled with Canva. And yet…Book Brush works for my brain.
And of course, blogs help. https://bookbrush.com/blog/
If there's some Book Brush task I'm awkward with I watch one of Kathleen's explanatory webinars or read a blog and then dive in – like using background removal or cover creation. The more I use, the more I love about Book Brush.
2. Fonts
Here's one of my early Book Brush memes. Looking back now, I can see it needs a better font in the text box. And the text to be bigger and brighter and not so shadowed. But that's what practice does. Fonts are a big part of our memes – there's a great blog here on pairing fonts for impact: 6 Typography Tips For Graphics & Book Covers with 35+ Font Pairings.
3. Social Media
Book Brush makes it easy for me to whip up social media memes including lead-up promos for series books. I don't spend heaps of time on social media, so I usually make my memes to fit Instagram and then cross post it to my author page on Facebook to save time. You could pass it along to Twitter as well from there, though I usually don't. But, if you can't decide which size to choose to start with in Custom Creator, then a square Instagram box works well. See the two below – they are the first Instagram size.
4. Picking Backgrounds
I enjoy matching Book Brush backgrounds to my book cover colours as you can see – scrolling for colours is easy and fun. In Custom Creator, after choosing a size, clicking on backgrounds and using the search box for something like 'lake' which worked for me here: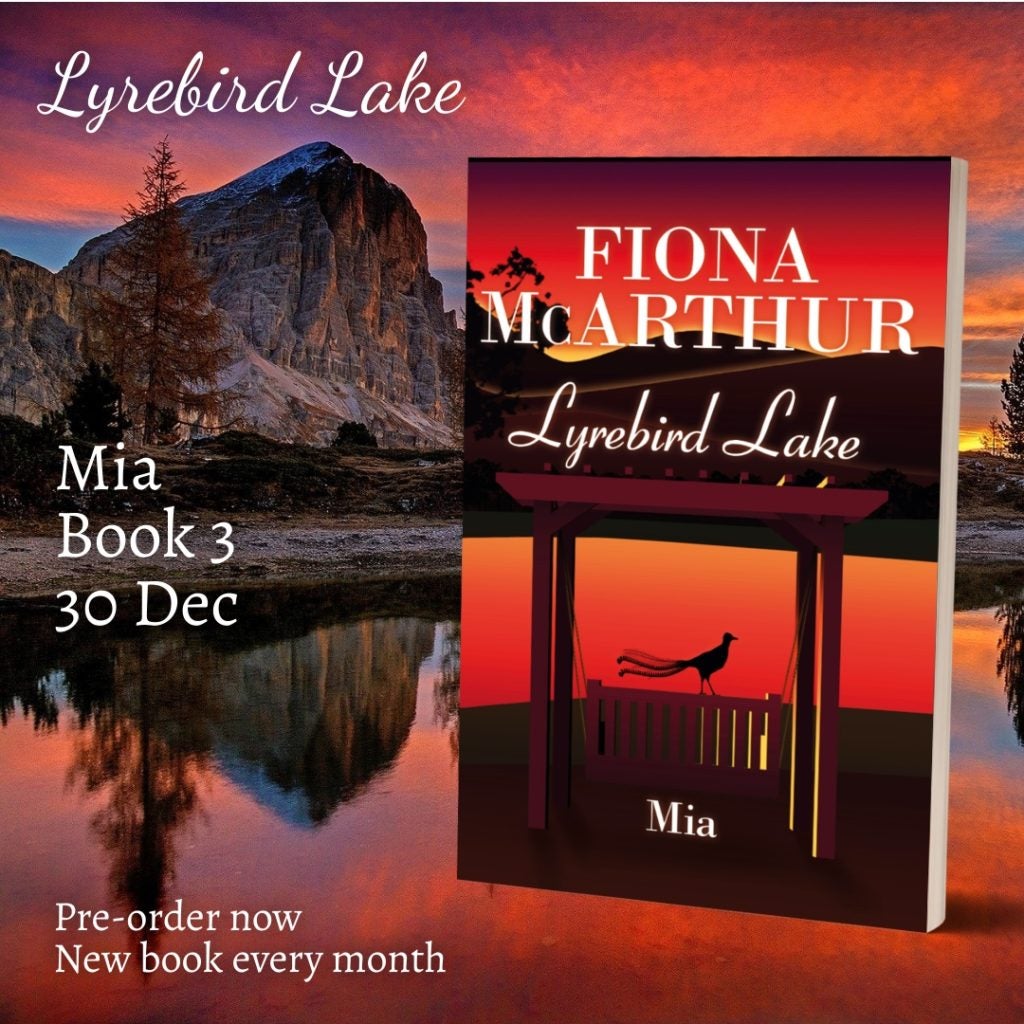 And 'mountains' here.
Click on the play arrow for the bird's eye view of flying
5. Using Animated Templates
Like the one above that's flying over the trees, animated backgrounds are found in this example in Custom Creator after choosing size, and again I chose the first Instagram square, then Backgrounds and Videos. Choose a filter for your search box and have fun deciding. Such a great range in there and then build the meme the same as you build a still background. For help read 5 Ways to Make Animated Templates Work for You.
Speaking of animated templates – I love lightning – turn on the sound – there's a storm in there … heh heh
This Book Brush animation is seriously awesome and a simple way to use an animated background to attract readers.
6. Book Templates
As an aside, I find it interesting that setting these books out like this to show you, makes me think I like the Mia (red cover back a few pics) template the best, vs the more open book frames. I will use that next time. Don't forget you can filter your book templates for angle of book, ebook and audio etc – or just scroll through all of them for the heck of it. Just keep using Book Brush and be amazed. Though I do like using the 'Book-in-hand' frame template sometimes to hold the book.
7. In a hurry?
The fab pre-made memes in Instant Mock-ups are right there. Just follow the steps to insert your book cover and it's done. Though I get frustrated I can't pull up at least one text box in there and say something personal like release date, it's easy to add that in the Custom Creator by uploading my images to Backgrounds or My Images.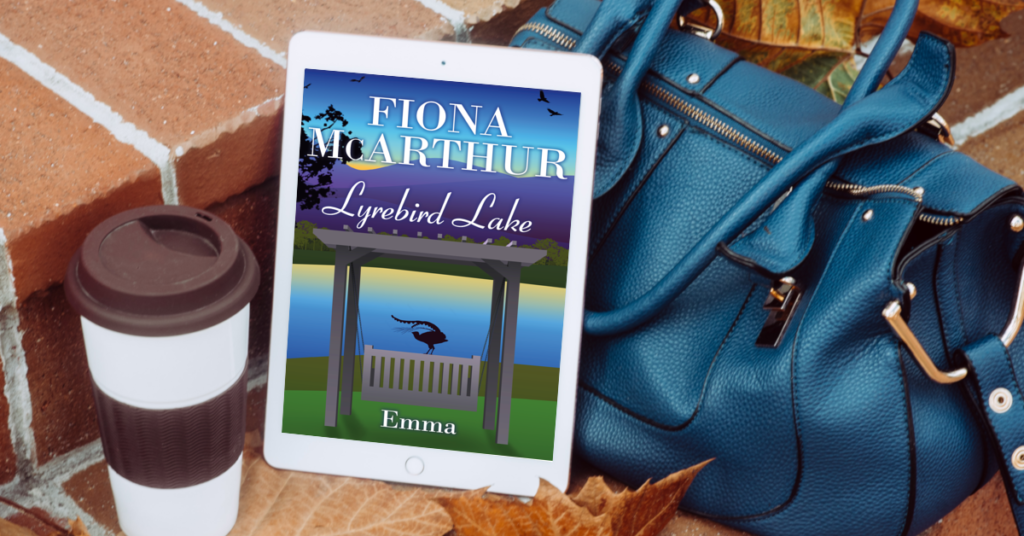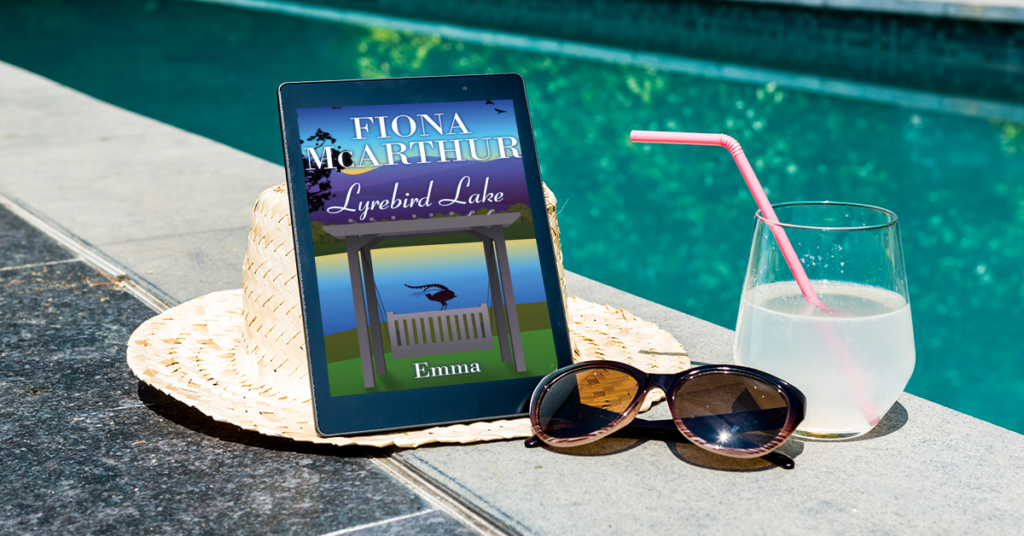 8. Add your own backgrounds
Of course, there's real fun in uploading your own photos into the backgrounds for the personal touch. Back after you decided what size in custom creator, click on backgrounds and choose to upload your own image.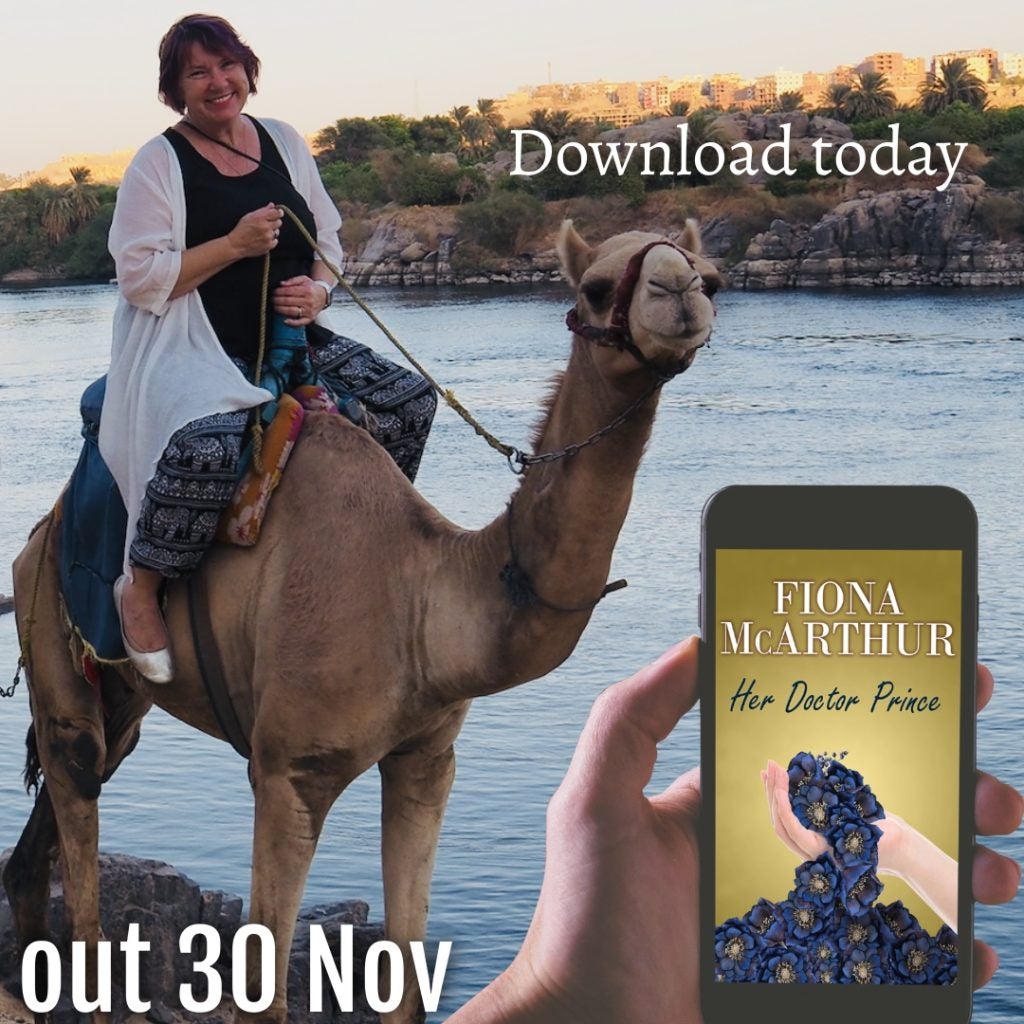 Here I chose a background with me on a camel on the Nile, for promoting an Aussie Midwife meets Desert Prince book – and yes it was fun and tax deductable in Oz.
Or you could try nail art backgrounds and book covers. You can be as creative as you want with inserting your own photos into Book Brush backgrounds. Nail art is my happy place.
If you'd like to see more nail art and Book Brush examples, check out my Instagram (links at the end).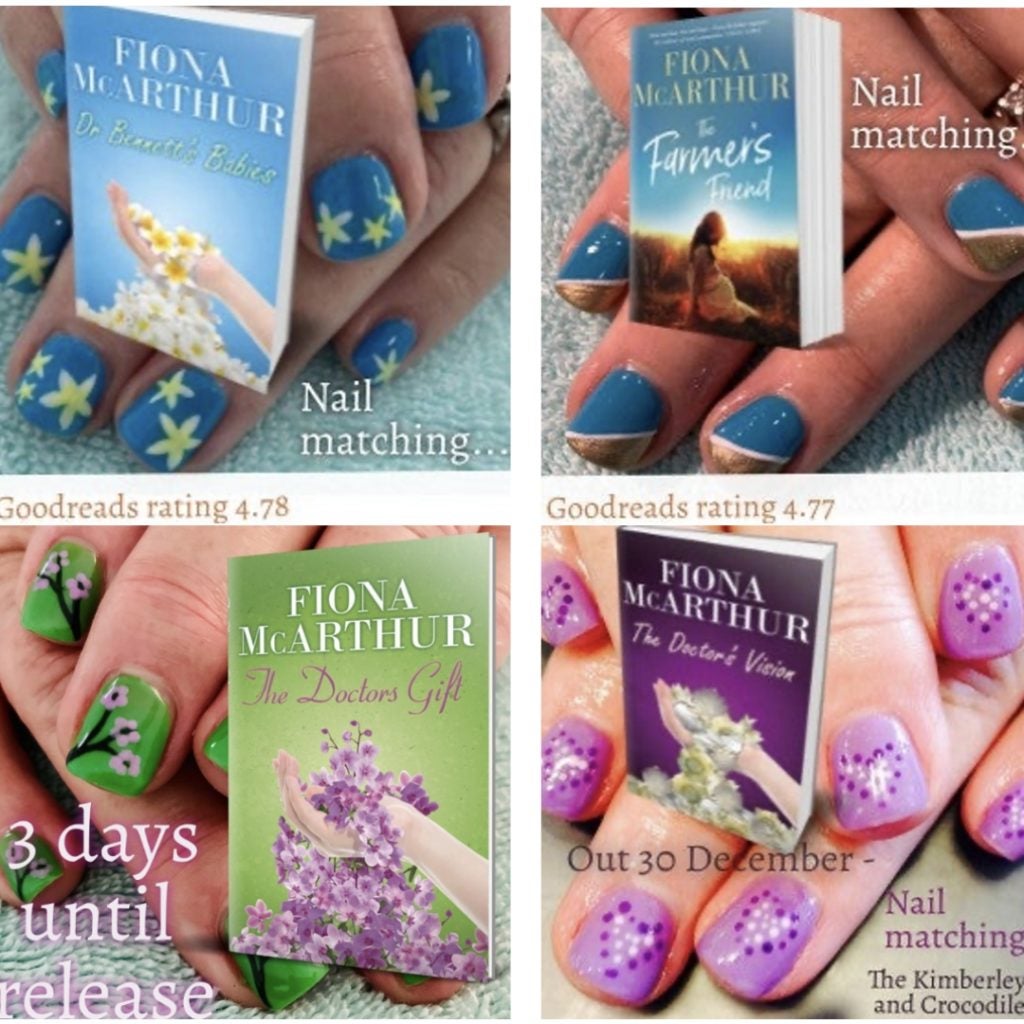 9. Background Removal
Using the remove background option allows your fun images to be inserted into new backgrounds. This is an author promo meme but works the same for marketing images.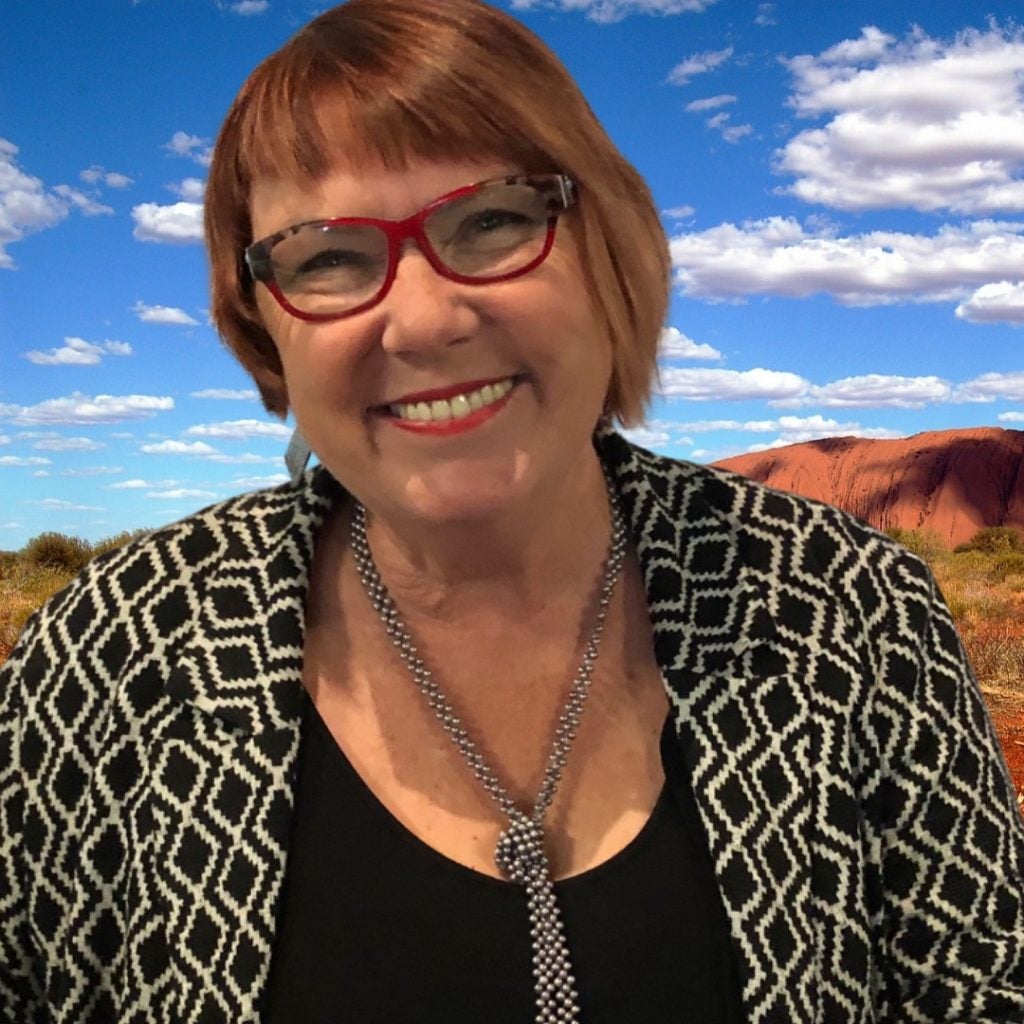 This was just a bit of a giggle where I removed a background from one of my photos and added an Uluru background from a photo I captured. The photo of me originally had a busy wall behind. I know there's another fab webinar on background removal coming. Find more info on upcoming webinars here.
10. Conclusion
I've used Book Brush for party invites, Facebook Live Events, funny countdowns without book covers to catch interest, or just because of what I can do with Book Brush, downright amuses me. ☺
To conclude, I'd love you to have as much fun with Book Brush and memes as I have – both looking back on older ones we've whipped up and creating new ones. I hope you've found some ideas you can try. My prediction is I'll be learning about Book Brush, watching the webinars and trying new things for years to come.
Happy playing xx Fi
---
Article by Fiona McArthur
Drawing from her life as a rural midwife, Fiona McArthur shares her love of working with women, families and health professionals in her books. In her compassionate, pacey fiction, her love of the Australian landscape meshes beautifully with warm, funny, multigenerational characters as she highlights challenges for rural and remote families, and the strength shared between women. Still, after fifty books, happy endings are a must.
Fiona is the author of the non-fiction book Aussie Midwives, and lives on a farm with her husband in northern New South Wales. She was awarded the NSW Excellence in Midwifery Award in 2015 and the Australian Ruby Award for Contemporary Romantic Fiction in 2020. Find her at www.FionaMcArthurAuthor.com or on Facebook https://www.facebook.com/Fiona.McArthur.Author and https://www.instagram.com/fiona_mcarthur_author/