Top 12 Fonts To Use on Book Cover Designs
One thing I love about Book Brush is there are over a thousand fonts to choose from! If you don't have a Book Brush account, you can register here.
Yet with choice can come paralysis: which font to choose?
Here's the simple way I approach font selection and my go-to twelve faves!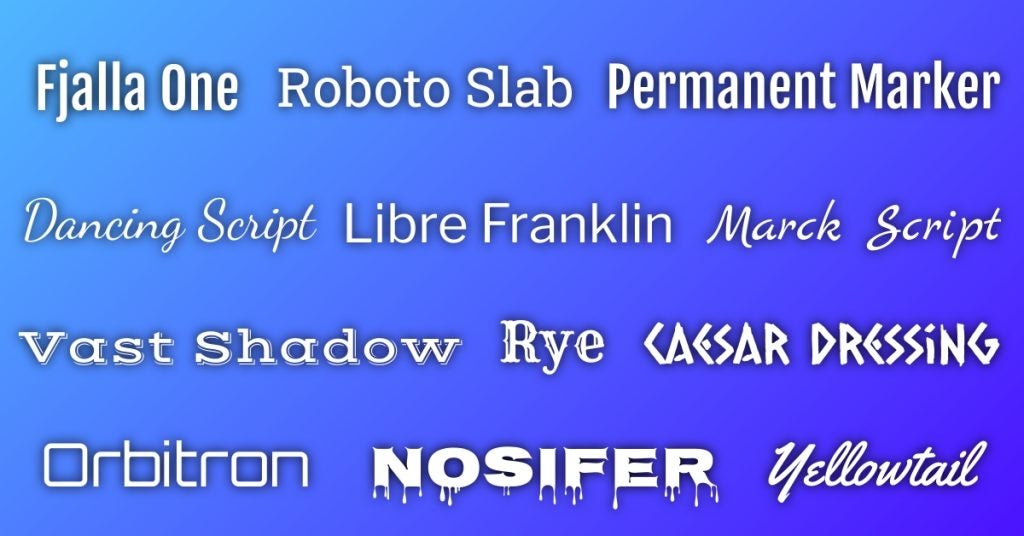 FONT CONSIDERATIONS
• Space to fill: short titles or long ones?
• Branding: do you want a characteristic look to your books?
• Genre: Can the fonts do double duty, hinting at the content?
• After weighing these factors, it's easy to pick some Main Fonts, Subtitle Fonts, and Specialty Fonts.
MAIN FONTS
My primary concerns here are legibility, branding, and space issues. Below is a book series with covers that vary, yet the fonts lend a coherent feel: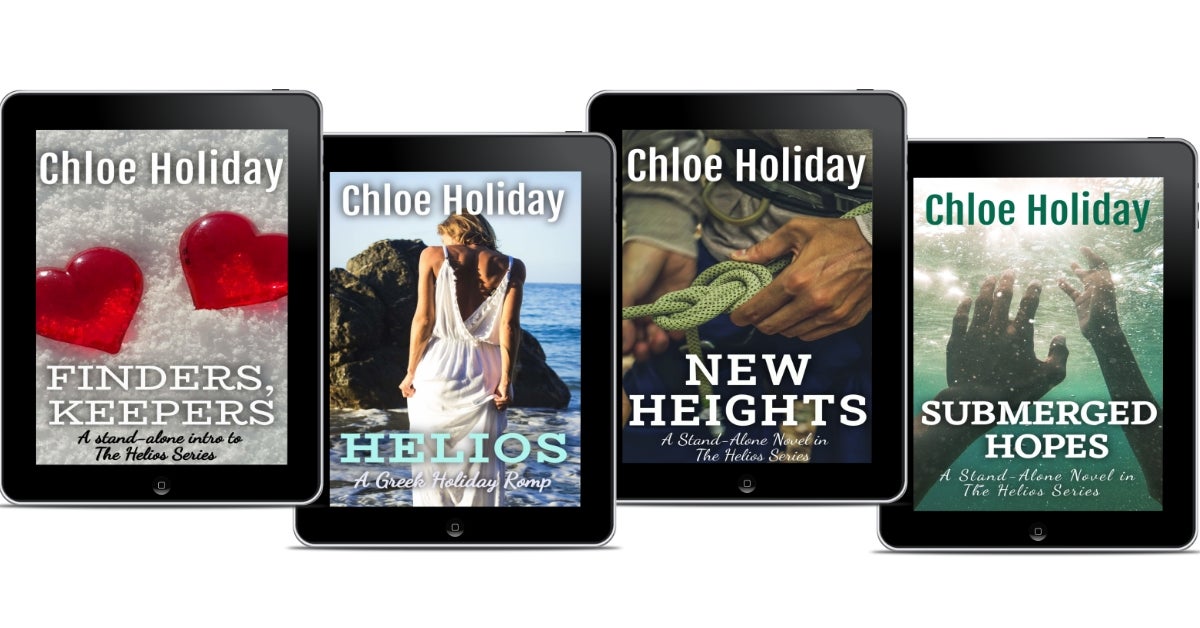 Fjalla One is used for the author name
• It's clean, simple, and highly legible
• It's a good choice for longer titles/names, because the letters are narrow
• It's easy, since it's the default font, for good reason
• My Plan B narrow Main Font is Archivo Narrow
Roboto Slab (or its cousin Bitter) is used for the title
• It's distinctive and bold
• It's great for shorter titles or names, since it does take up a bit of room
• Other fonts: Dancing Script for subtitles
Permanent Marker is my 3rd go-to font for titles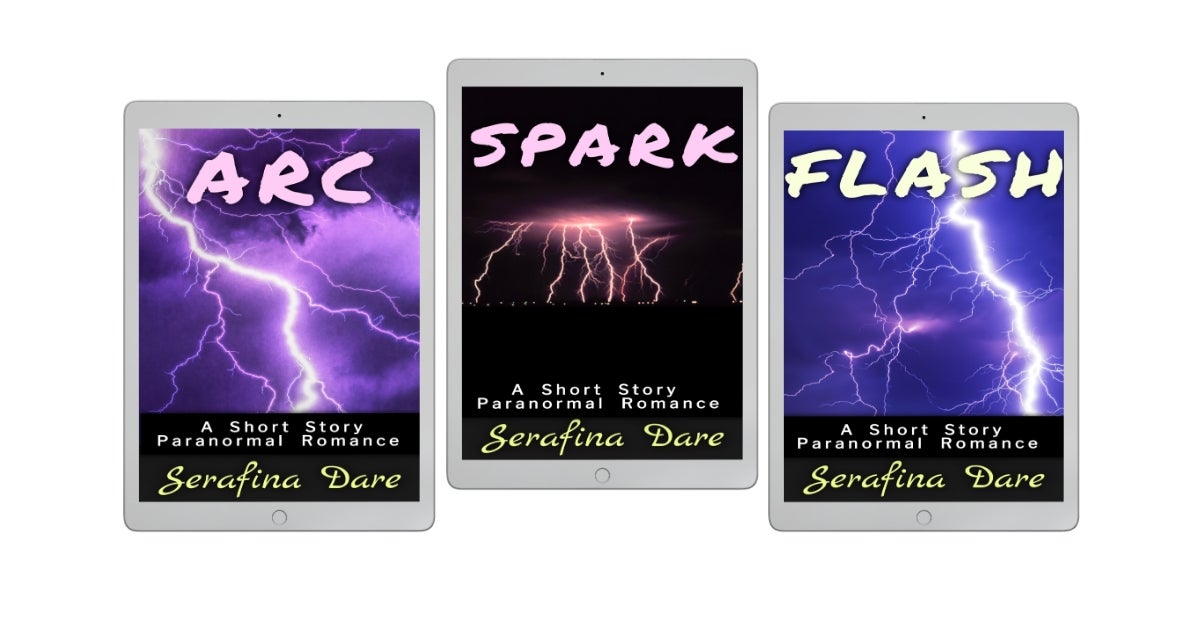 • It's bold and eye-catching
• It's great for short titles and sizes up well if you want a big title
• It's distinctive enough to be great for branding
• Its Plan B cousin is Rock Salt
SECONDARY FONTS
Since these are smaller, used for subtitles, series info, etc. the considerations are legibility and "feel"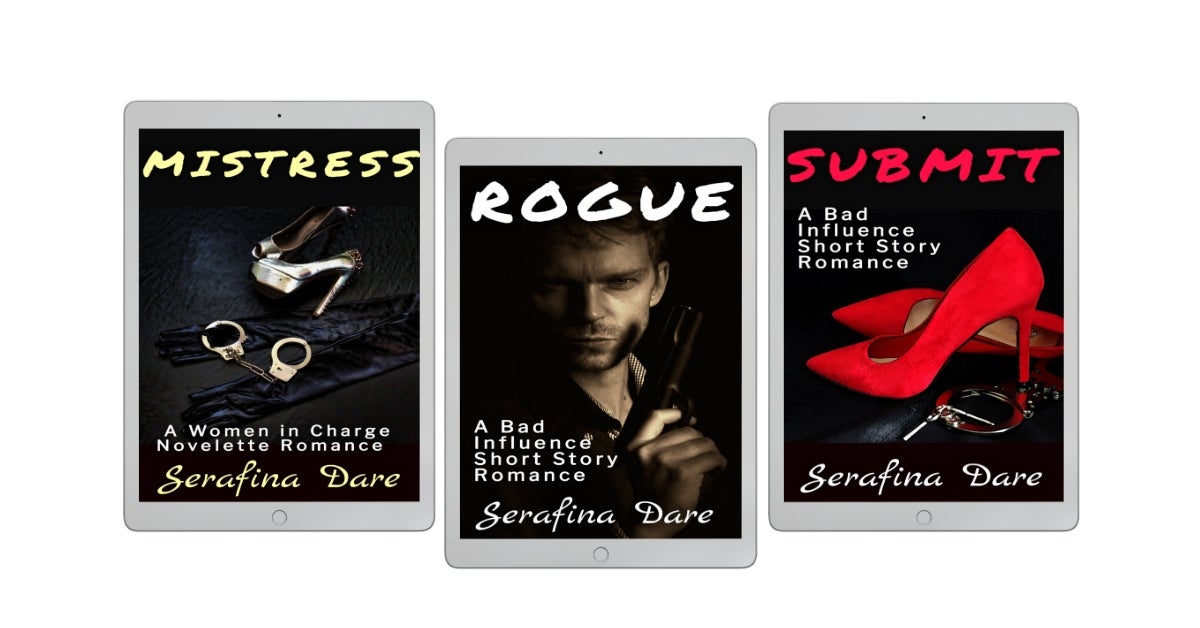 Libre Franklin is used for the "type" of story here
• It's highly legible, which is important for smaller sizes
• It works great for back of cover small print like blurbs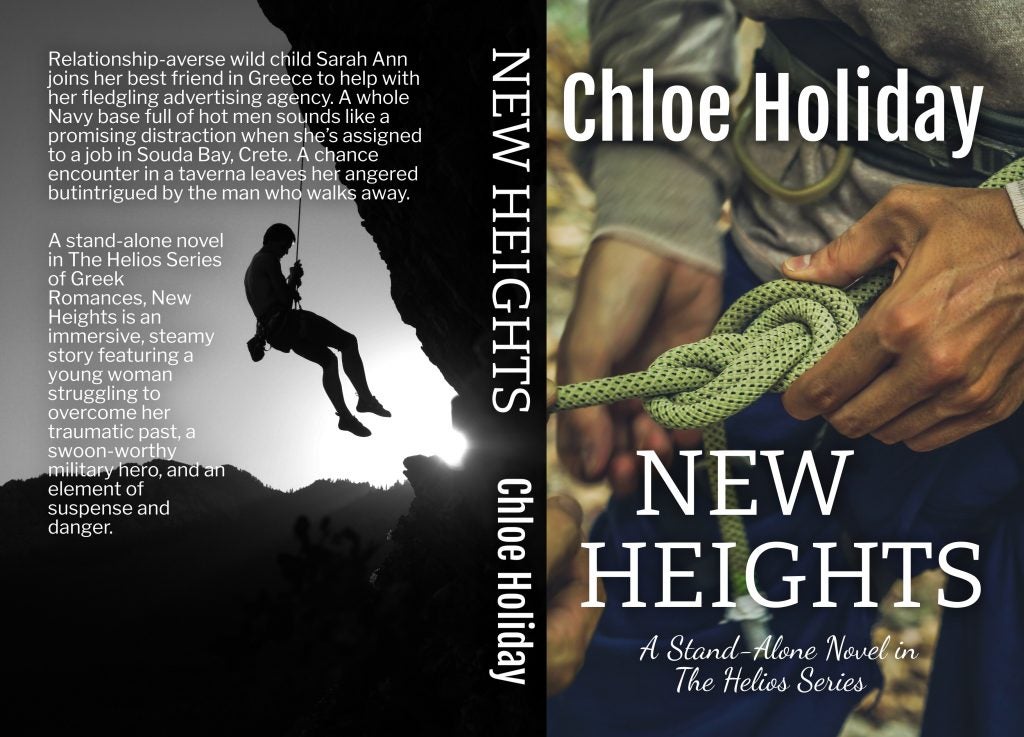 • Other fonts: Marck Script for the author, Permanent Marker for title
Dancing Script is used for the subtitles in The Helios Series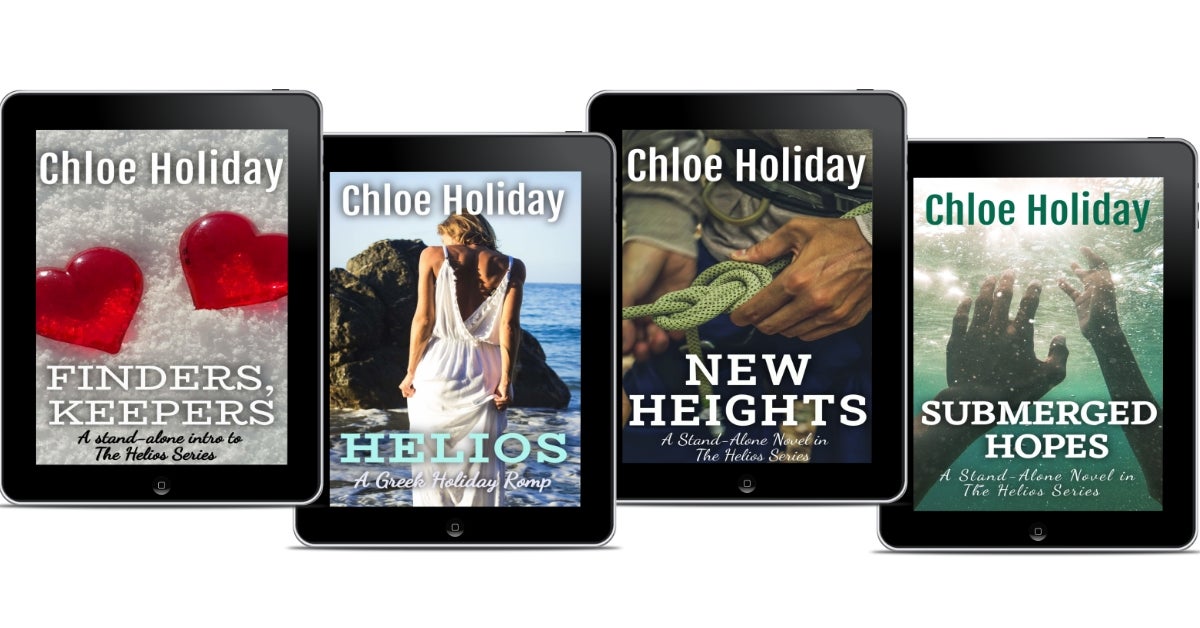 • It signals some aspect of Romance, though the covers also hint at danger or adventure
• It's legible enough to serve well
• When space is tight, Yellowtail is a good Plan B (author name below)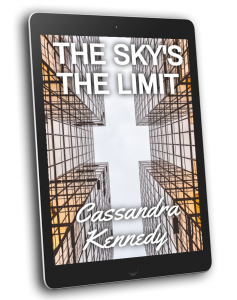 • Other fonts (Fjalla One for Author, Roboto Slab for title)
Marck Script is excellent for subtitles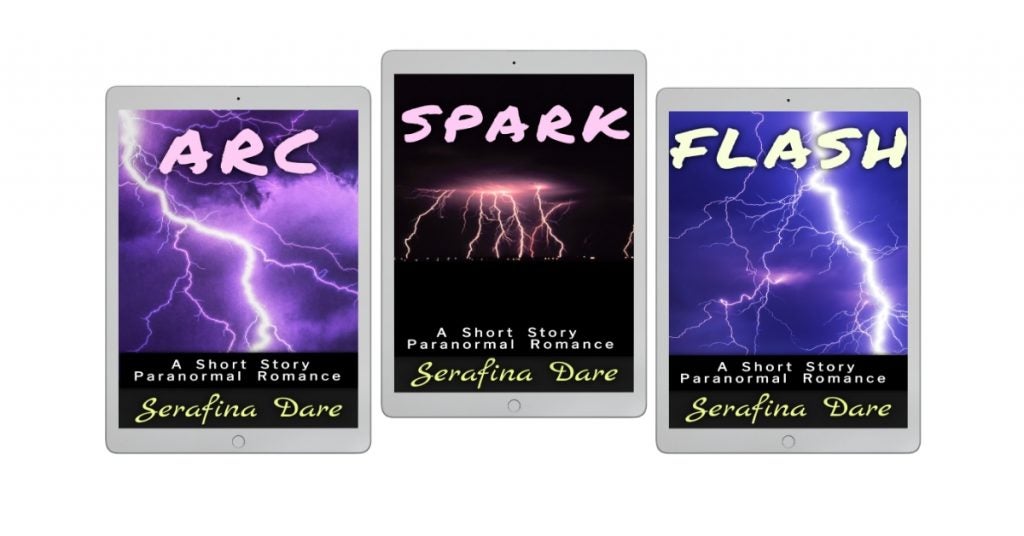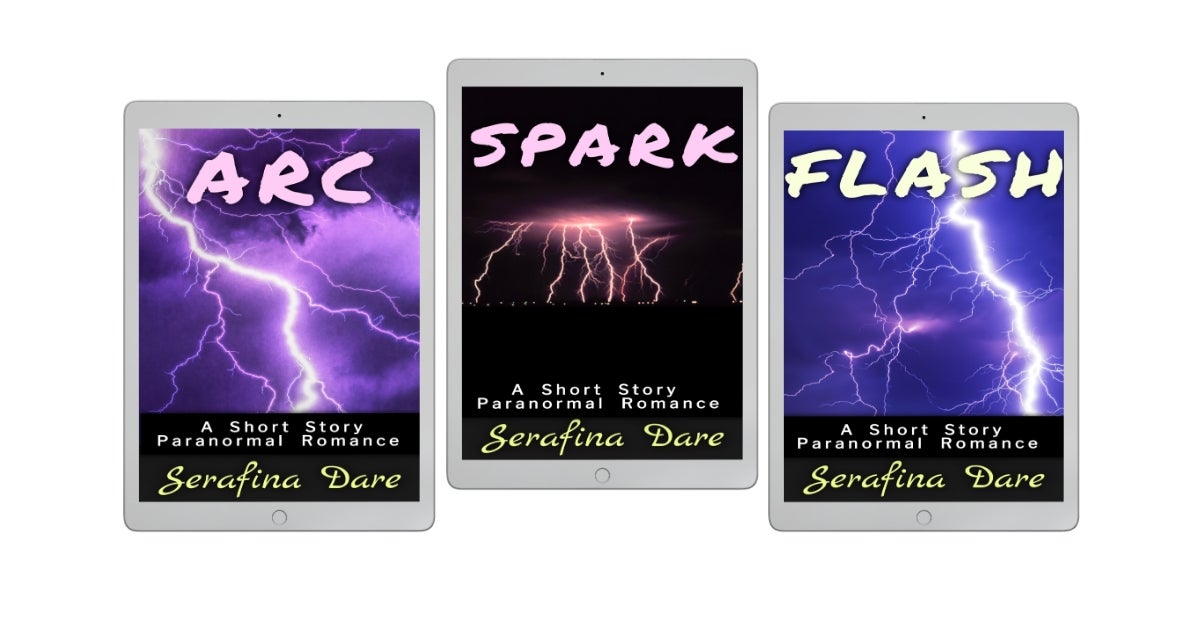 • Despite the flourishes and swoops, it's quite legible
• Distinctive enough to help with branding
• Other fonts: Permanent Marker for title, Libre Franklin for story info
SPECIALTY FONTS
Sometimes, you just want to have fun! Check these out for a different look!
Caesar Dressing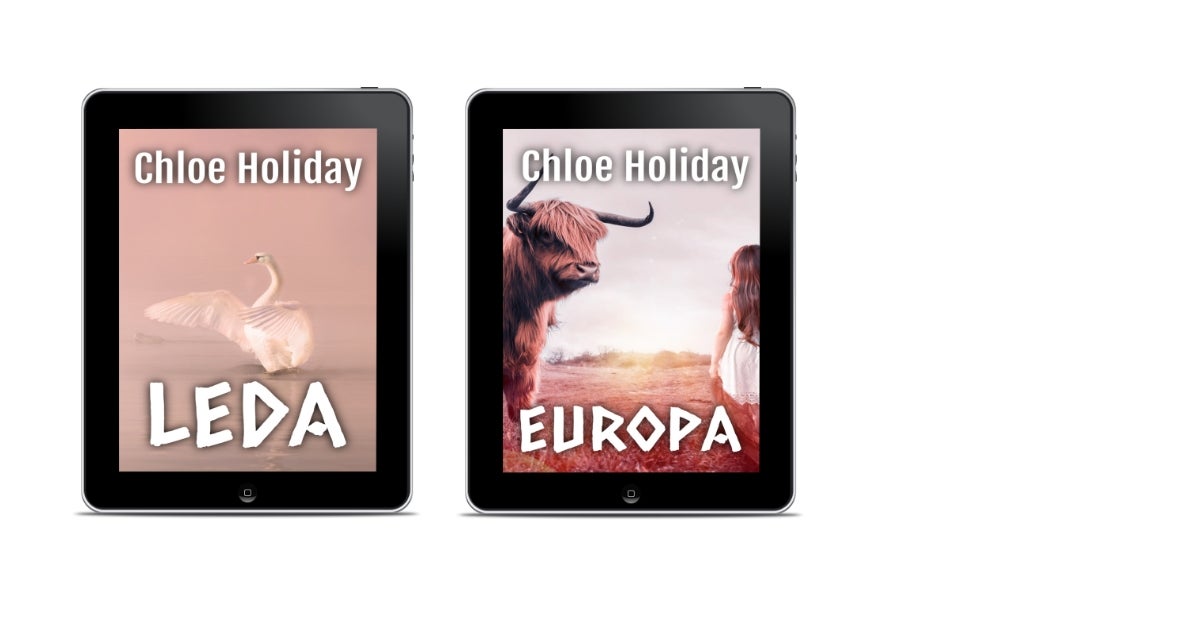 • Bold and vivid
• Serves to tie in the Greek mythology in this particular series
• Other fonts: Fjalla One for the author's name
Rye
• Great for a Western feel!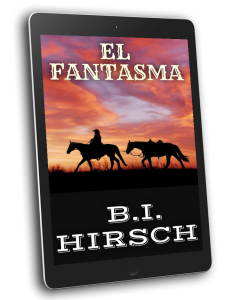 Vast Shadow
• This double-line / shadow look is eye-catching and works beautifully for multiple genres. It showcases the author's name above
Orbitron
• Orbitron gives a great Sci Fi feel!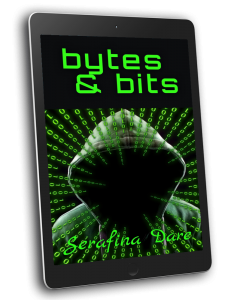 Nosifer
• A great, drippy font for horror!
• Don't be afraid to think outside the box on these fonts: look how well it works for Phib!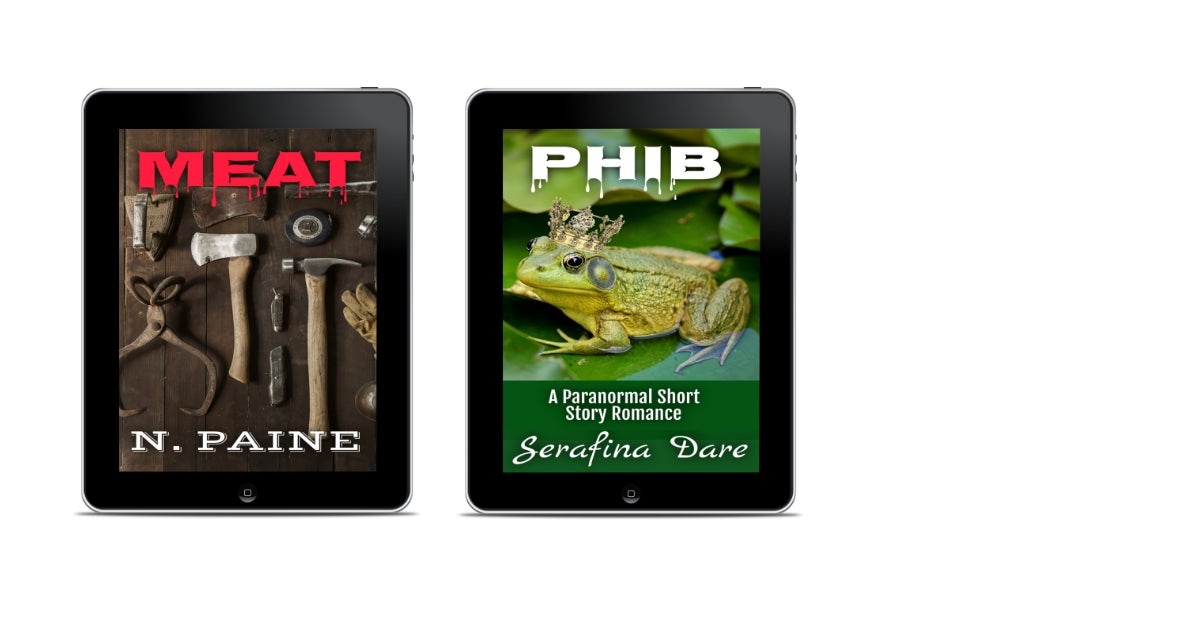 • Other fonts: Libre Franklin for the story type and Vast Shadow / Marck Script for the author names
I hope this is helpful! The best way is just to jump in! Book Brush makes it fast & easy to swap fonts with a single click! Which fonts will be YOUR favorites?
---
Article by Chloe Holiday
Chloe is a wife and mother with a pilot's license and a medical background. She writes the things she loves to read: steamy, fun stories about ordinary people in extraordinary circumstances, smart women, men who aren't jerks, and friendships, either close women or a good bromance. She strives to deliver all the feels: the thrill of a smoldering gaze or the barest brush of fingertips, the shocked gasp at the underhanded villain, the angst of heartbreak, the joy of reunion, and of course, happily ever after!
Chloe enjoys a sneak peek into intriguing groups, whether that be military personnel, medicine, or another culture like Greece. It's fun to live vicariously and go sailing, diving, or rock climbing. A bit of danger always gets her going, so many of my Romances have a thriller subplot. Chloe also writes thrillers with a slow-burn romantic subplot.
She loves humor and is partial to witty banter and embarrassing situations! Love is funny sometimes!
Chloe hates to read the same old thing, with only the names and places changed, so her goal is to bring the reader a fresh, fun, NEW story every time, with NO CLIFFHANGERS! More than anything, she wants to deliver a rollicking, great story that I can't put down, one where love prevails in the end, one that will whisk people away from their own tribulations.
Come join her at https://www.chloeholiday.com/