Book Brush Has You Covered!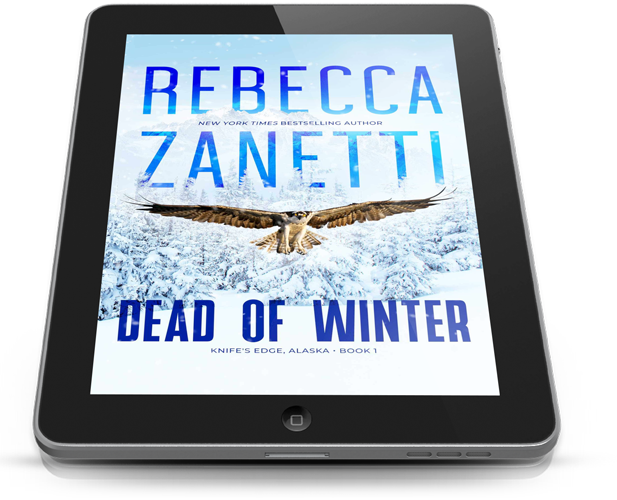 Book Brush is a leader in the author niche for all things design-related.
Let us use our knowledge to create the eye-catching book cover you've been dreaming of. We'll work with you to create a professional looking cover that: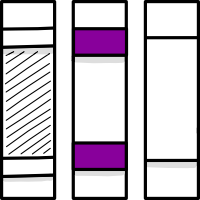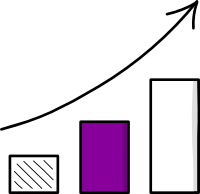 focuses on current cover design trends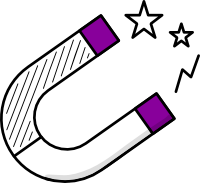 attracts the appropriate audience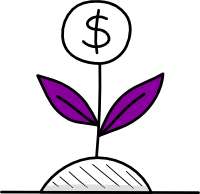 We would love to design a one-of-a-kind cover for your next book or re-design one of your old book covers.