12 Awesome Holiday Book Ad Templates For Authors
It's that time of year again: the holidays are upon us! Our number one mission at Book Brush, though, is to always do our best to make your life easier. You've got enough to do as an author, so let us make your holiday book marketing a peppermint-scented breeze with these 12 fantastic templates.
Holiday Template #1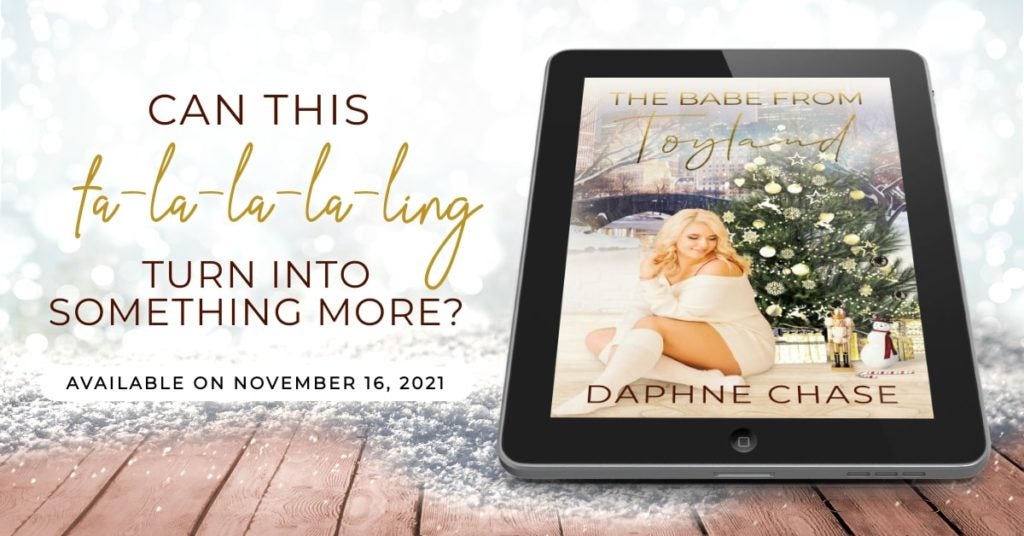 The realism of this snowy, glittery community template has made it one of the most downloaded in all of November! Text and book cover are easily switchable to match your book's marketing needs.
Holiday Template #2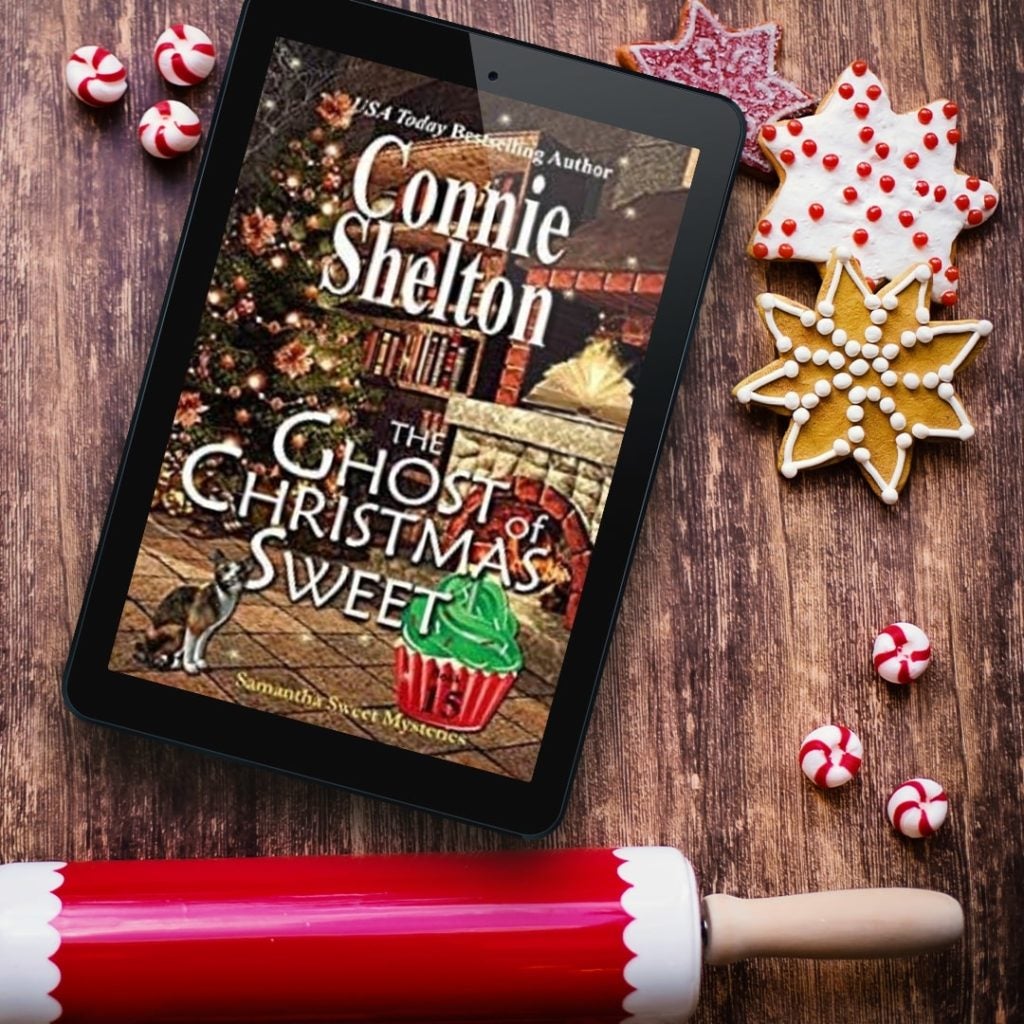 You can practically smell the sugary goodness from this festive baking Instagram-sized Instant Mockup! Easily evoke a sense of the season with realistic mockups. We have a number to choose from.
Holiday Template #3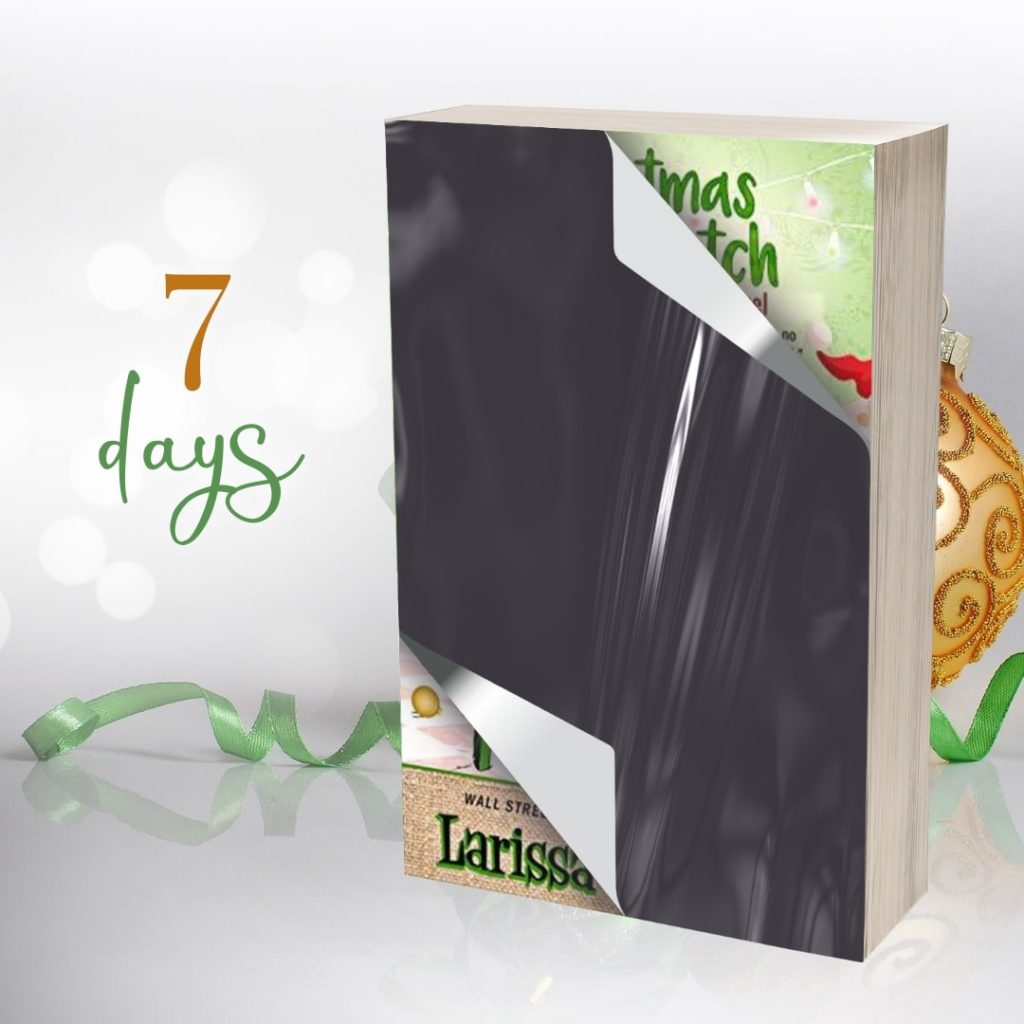 Teasing a new release during December? Try out a holiday cover reveal template in the Custom Creator! This one is sized for Instagram but can be used almost anywhere that displays square images well.
Holiday Template #4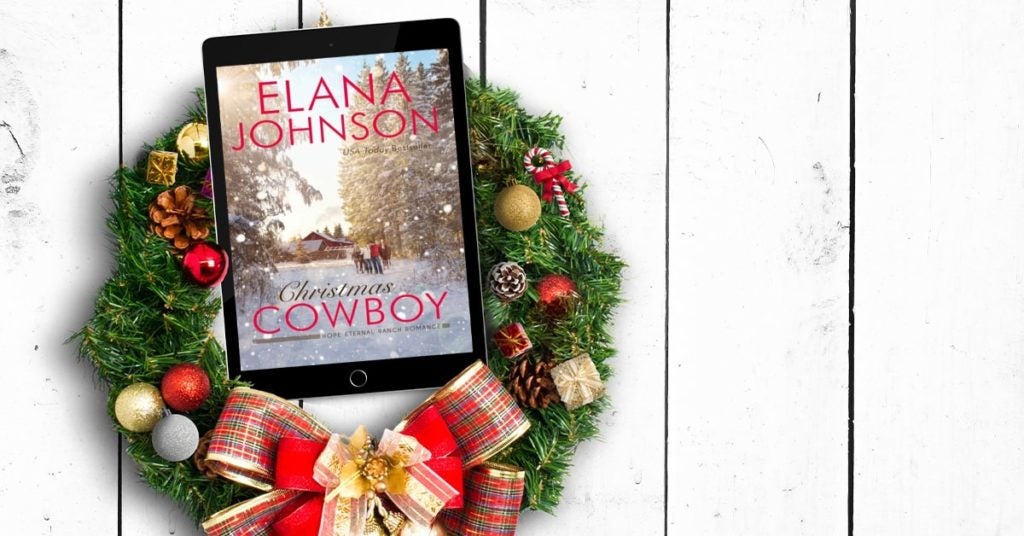 This Facebook-sized Instant Mockup offers some lovely white space for you to add anything you wish: a discount, a review, a short excerpt from your book. Anything you can imagine! Just download it and move it into the Custom Creator to add text.
Holiday Template #5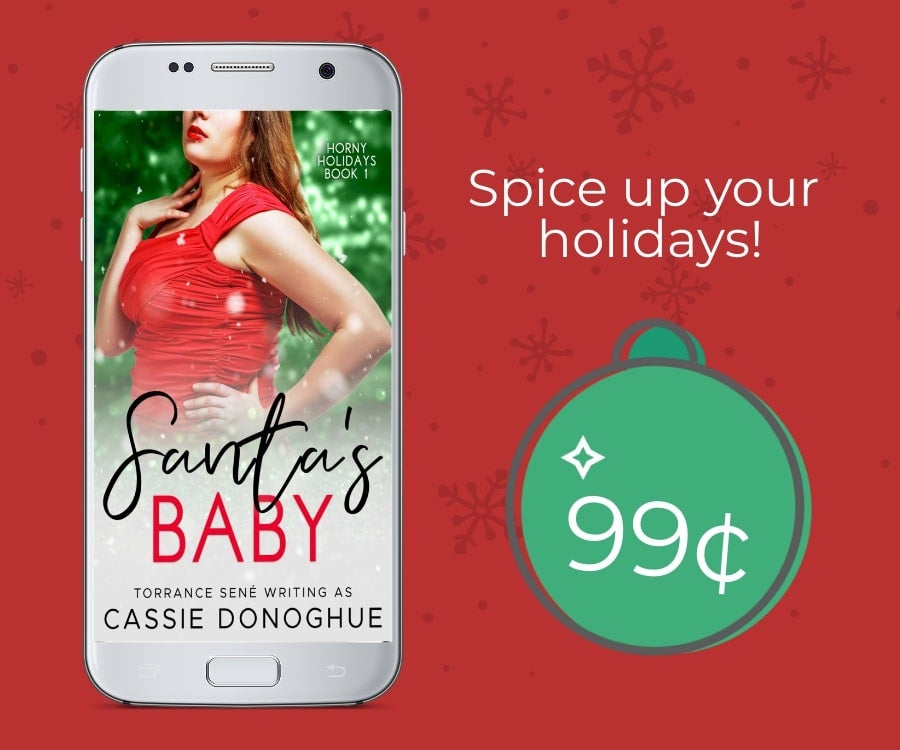 Running BookBub deals during the holidays? Make sure you check out our festive templates in the Custom Creator. Book Brush also makes it easy to A/B split test your BookBub ads!
Holiday Template #6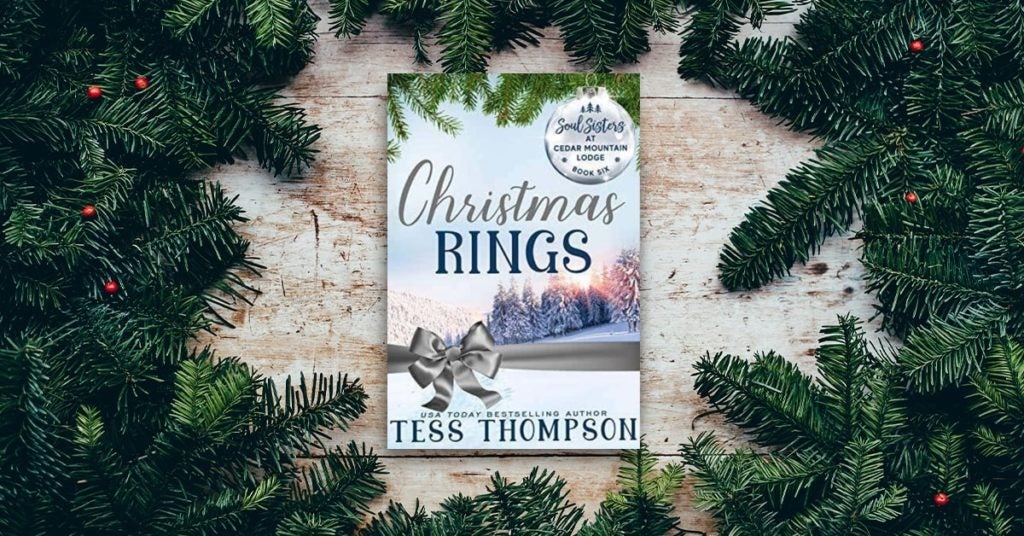 The outdoorsy vibe of this Instant Mockup effortlessly matches the tone of Tess's book cover. While it's sized perfectly for Facebook, you can use this image on any platform that displays horizontal graphics well such as your author newsletter, Twitter, etcetera.
Holiday Template #7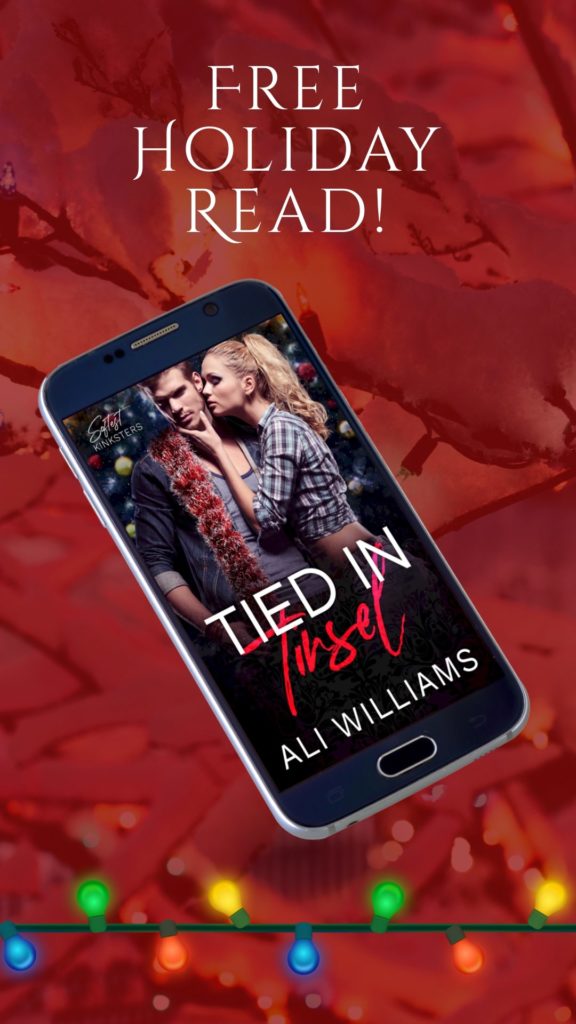 Got a free download for your newsletter subscribers or social media followers? We've got you covered with templates. You can use as is or swap out the text for whatever you're offering. This one is perfect for using on Instagram Stories.
Holiday Template #8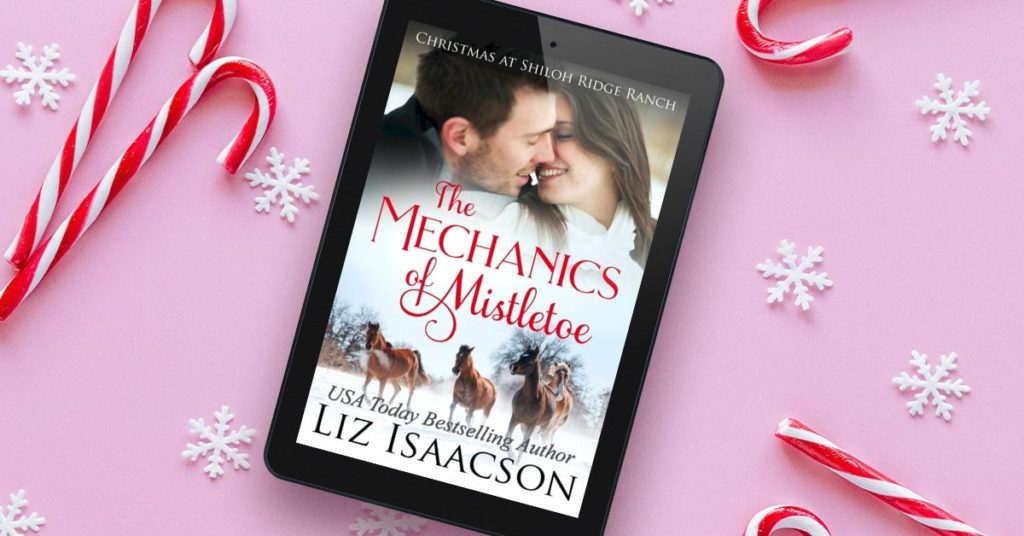 How charming and gorgeous is this peppermint snowflake Instant Mockup? Looks stunning with romance books in particular, and it's sized perfectly for Facebook or Twitter!
Holiday Template #9
This cute Pinterest-size template allows you to feature more than one holiday release! Feature two of your own books or go in on a joint promo with an author friend.
Holiday Template #10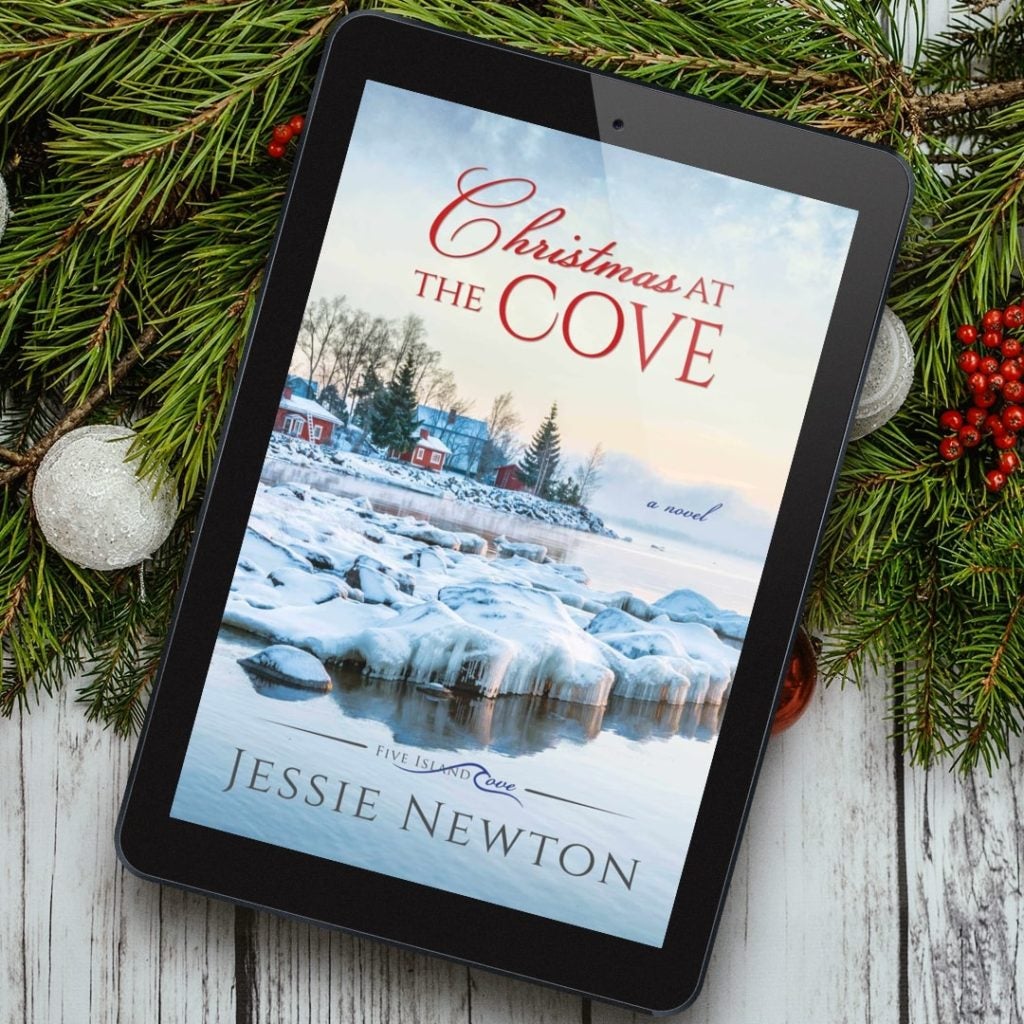 This Instagram-sized Instant Mockup brings a sense of simple, classic elegance to your holiday marketing. You can almost smell the spruce!
Holiday Template #11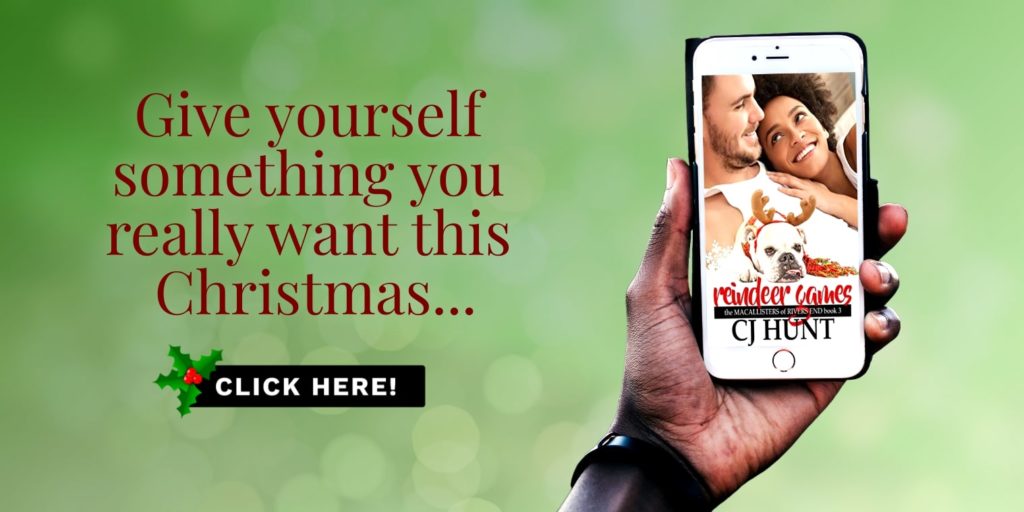 Less is more is definitely some of the best advice when it comes to marketing graphics, and this image displays that wonderfully. It's sized for Twitter but can be used anywhere that accepts horizontal images.
Holiday Template #12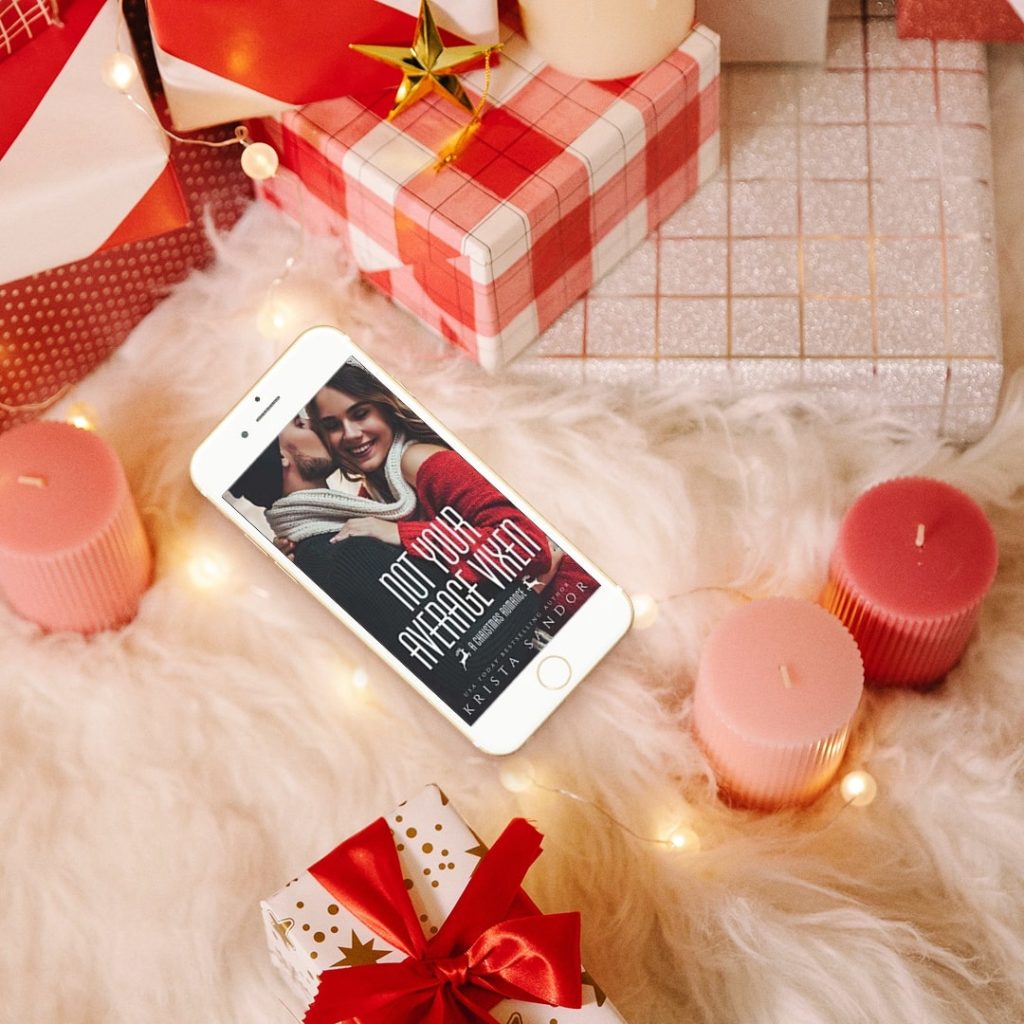 The cozy reds and pink in this Instagram-size Instant Mockup go so well with Krista's book cover, bringing on those festive romance vibes!
I hope these templates have inspired and will help you deck those virtual halls! But this was only a taste. Be sure to check out the Custom Creator and Instant Mockups for hundreds more holiday templates to save you time and hassle during the bustling season.
---
Article by Teresa Conner
Teresa is a freelance cover designer and lead graphic designer here at Book Brush. When not creating graphics for Book Brush or book covers for indie authors and traditional publishers, Teresa can be found writing erotic romance under her pen name Torrance Sené.
You can find her social media accounts and learn more about her at https://www.wolfsparrowcovers.com/ or https://www.torrancesene.com/.