Thank You
Thank you for using the Free Instant Mockups tool.
Next Step:
Check your inbox for an email from us. After you confirm, you will get your images.
I didn't receive an email. What do I do?
Sometimes the email can go to the spam folder or the promotions tab. Check their first.
The team wants to say thank you for testing out Book Brush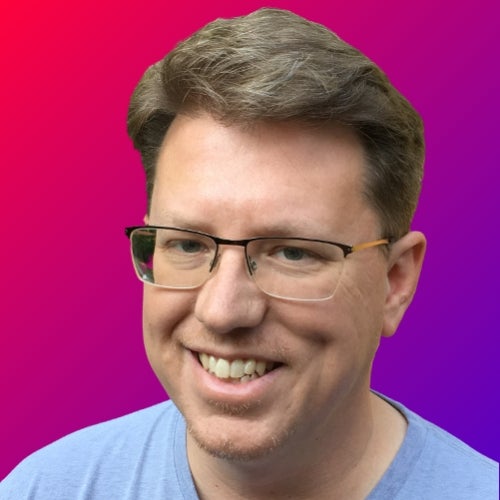 Josh Wiley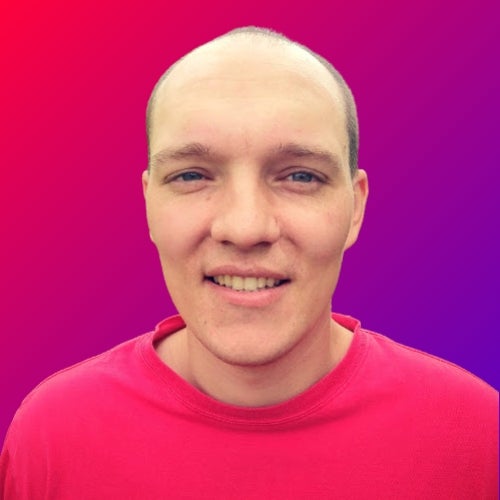 Corey Alderin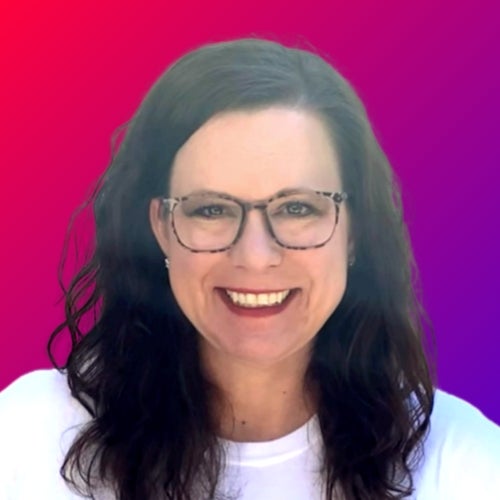 Kathleen Sweeney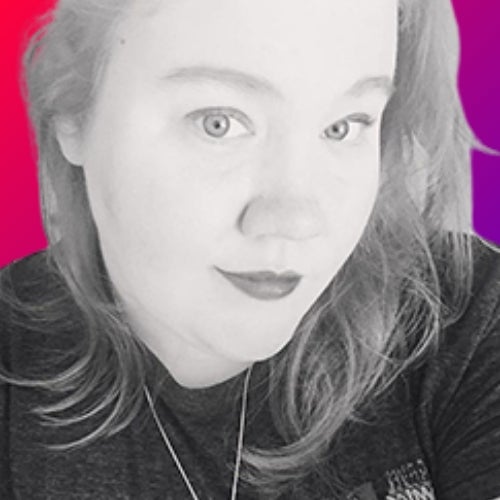 Teresa Conner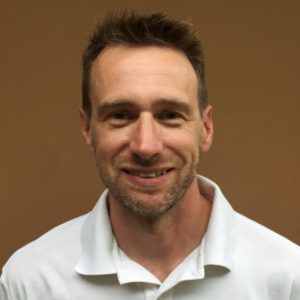 Scott Lindsey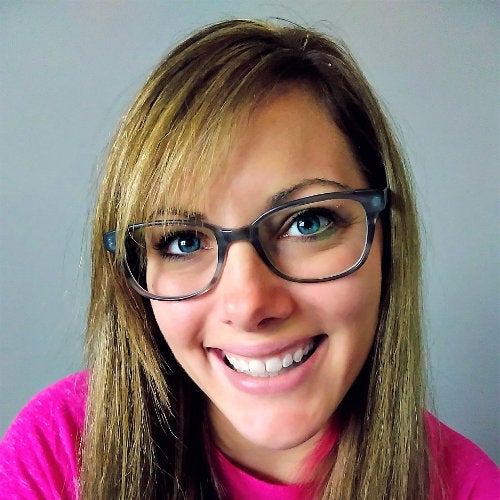 Emily Alderin