Testimonials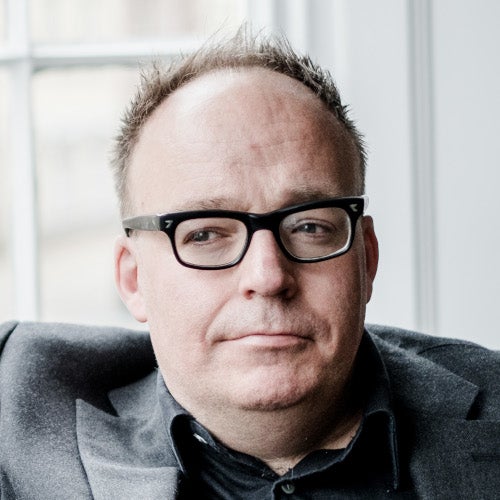 Mark Dawson
Bestselling Author and creator of the Self Publishing Formula
"For those authors who don't know one end of Photoshop from the other, this is an elegant solution to produce convenient, high quality images for book ads."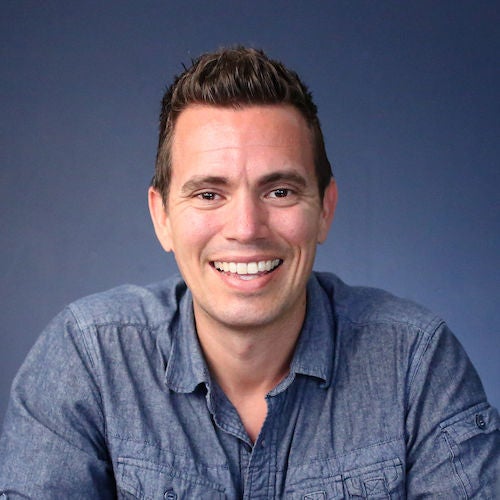 Dave Chesson
Founder of Kindlepreneur and Publisher Rocket
"There are three things I don't have enough of as an author, time, marketing images, and coffee. Book Brush has done a great job with the first two"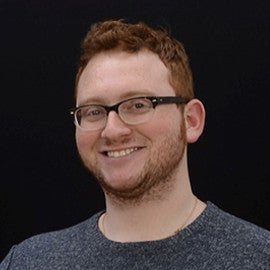 Ryan Zee
Founder of BookSweeps
"Book Brush is one of the most exciting book marketing tools I've seen in years. It's the easiest way for authors to create high-quality advertising graphics — hands down. The 3D cover templates are awesome, and so is the team behind it. If the idea of saving oodles of time (and frustration) excites you, you won't want to miss this!"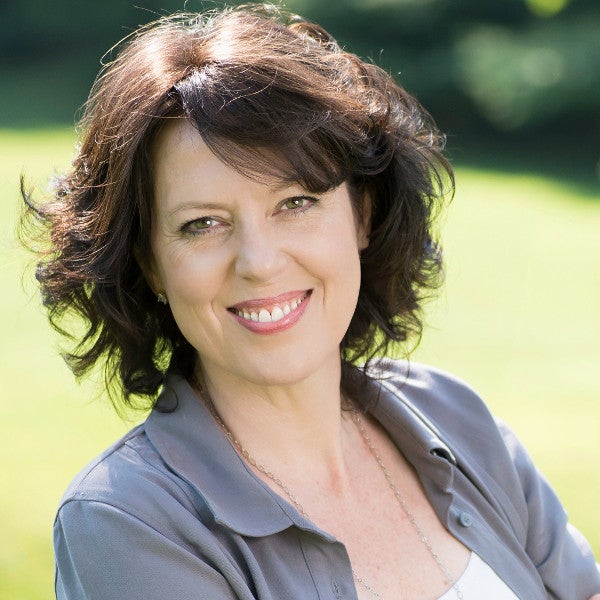 Tamara Leigh
USA Today bestselling author
"I'm just beginning to explore this marketing tool, but I'm impressed. No more one-dimensional or costly delay-ridden 3D images for my book promotions."

Melissa Storm
USA Today bestselling author
"Creating sharp, professional graphics to market your books shouldn't cost you loads of time or money. That's why I love Book Brush. Fast, easy, friendly, and not requiring your firstborn. What more could you want?"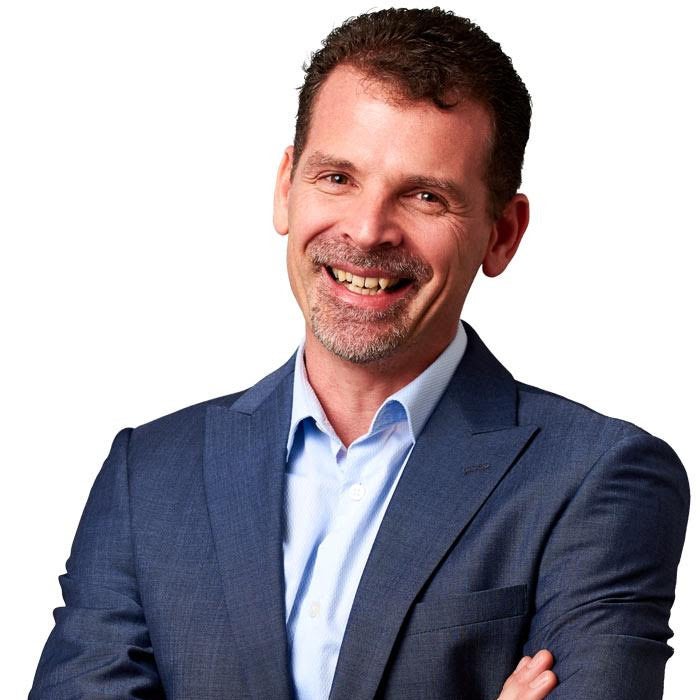 David Martin
IndieAuthor.com
"This just took a job off my own desk and made it absolutely possible to have someone with zero graphic design skills create ads and 3D covers like a rock star!"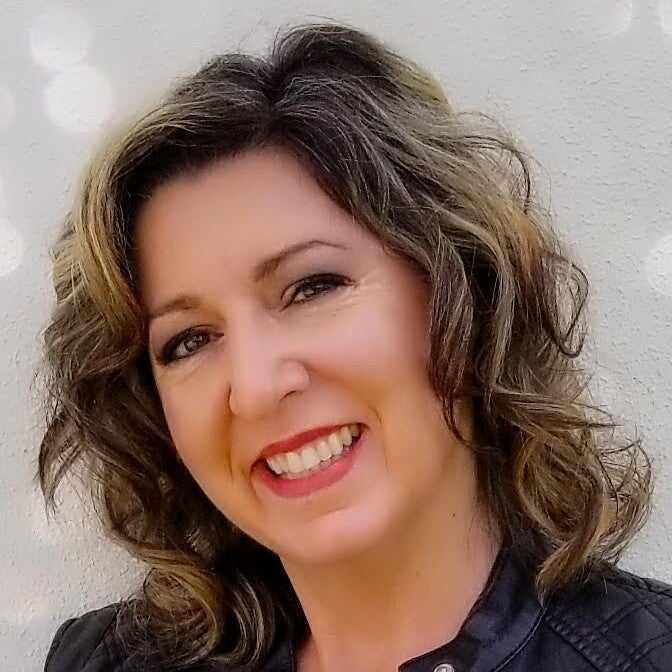 Heather Burch
#1 Kindle Bestselling Author
"Simply put, you've got a hit here. Thanks for making a daunting task easy!"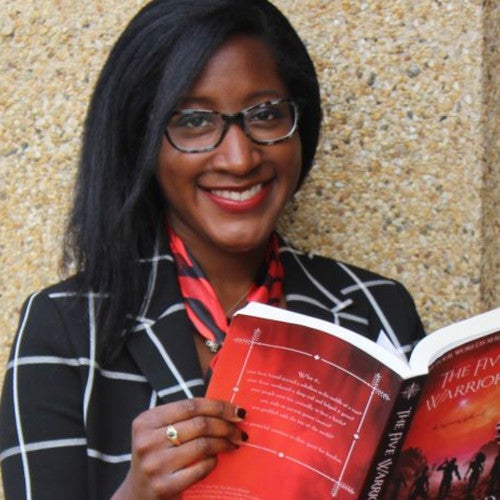 Angela J. Ford
Author of The Four Worlds series
"Book Brush is a quick and easy way to create high-quality images, especially for Facebook Ads. I love how easy it is to add a quote from a 5-star review or let readers know the book is now available on Amazon. I'd highly recommend Book Brush for the ease of use."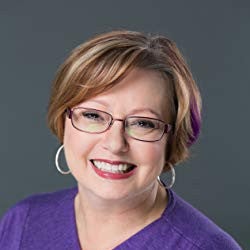 MaryAnn Jordan
USA Today bestselling romance author
"I struggled last night to make a new FB banner for the upcoming book. Just used your program (about 1 minute after I purchased it!) and in 2 minutes have a cute banner! For graphically challenged authors, this is amazing!"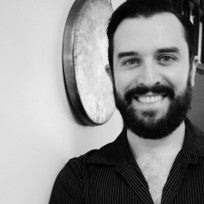 Brandon Zenner
Best selling author
"In under ten minutes I designed my first advertisement and had it up and running. I saw an immediate jump in the click-through-rates compared to ads I had active, some in the realm of four to five percent, and one up to fifteen percent. It's a game-changer for authors to be able to devise quick and effective graphics for whatever marketplace needed, along with the flexibility of having a variety of design elements."