About Us
One thing authors know…time is precious.
Book Brush is a technology company striving to help. We're an energetic team
whose focus is on customer service and constant improvement to the product.
Our customers are never just a number. We are here for you. Ask us anything.
Let us help you succeed.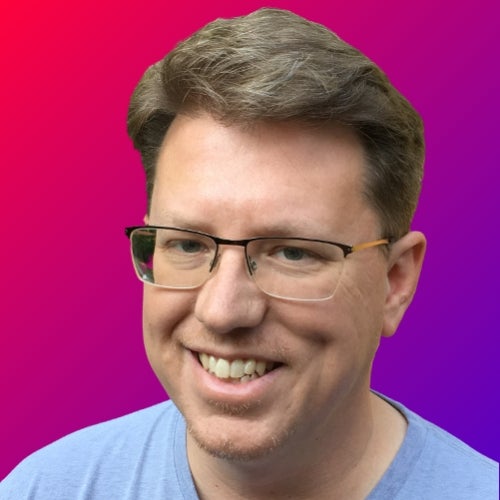 Josh Wiley
CEO & Founder
Josh oversees operations and business activities to ensure Book Brush is
helping authors achieve their dreams.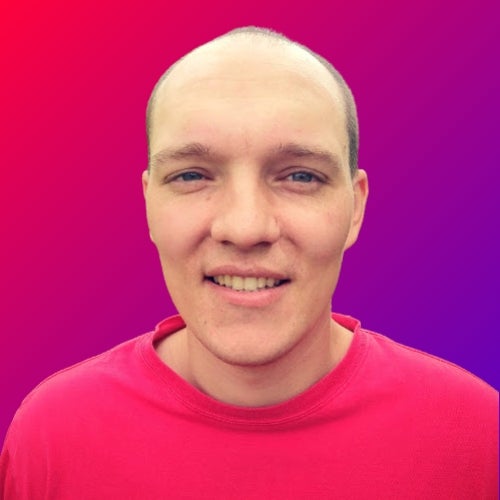 Corey Alderin
CTO & Founder
Corey provides leadership of the creative and technical staff as well as
collaborates with fellow co-founder on making strategic decisions to
achieve future goals.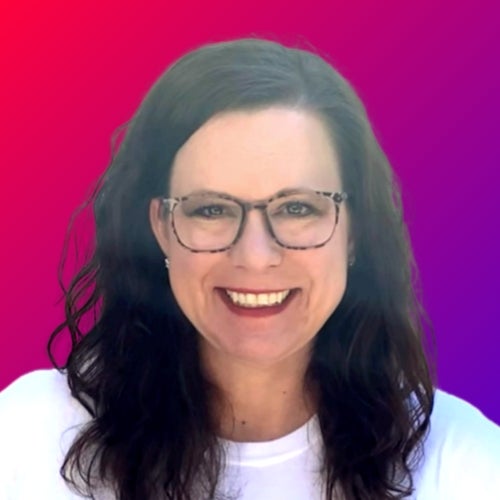 Kathleen Sweeney
Manager of Operations & Marketing Director
Kathleen loves creating images. She brings over 20 years of client
service experience, business assurance, strategy and problem solving to Book Brush. She is happy to help!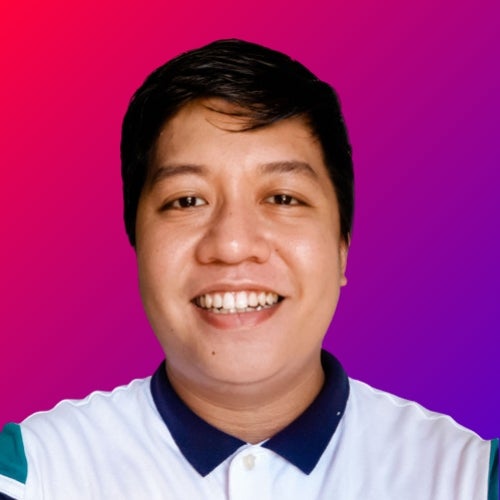 Kim Lopez
Software Developer
Kim loves all things about software engineering. He is always up for
solving problems and learning new and modern technologies.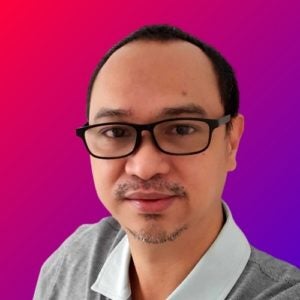 Paul Elauria
Customer Experience Director
Paul thinks that every problem can be solved as long as it is logical. He's a passionate programmer and couldn't imagine himself doing anything else.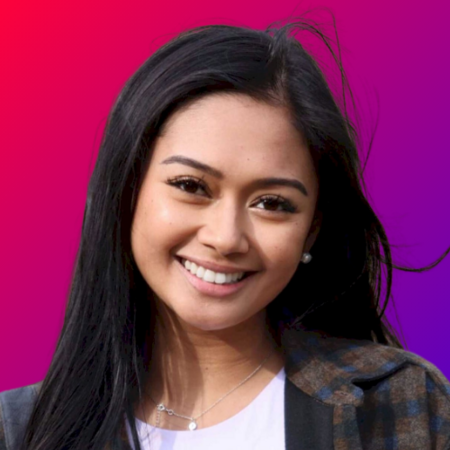 Camille Buensuceso
Marketing Specialist
Camille brings in digital marketing and social media expertise. She is a go-getter who loves to organize chaos and make things happen.
Marilu Moser
Book Brush Social Media Manager- TikTok
Marilu Moser is an Adult fantasy and romance author who enjoys creating worlds with witty characters for readers to immerse themselves into. When she's not writing you'll find her reading any book she can get her hands on. Now you'll see her introducing Book Brush to the authors and influencers of TikTok.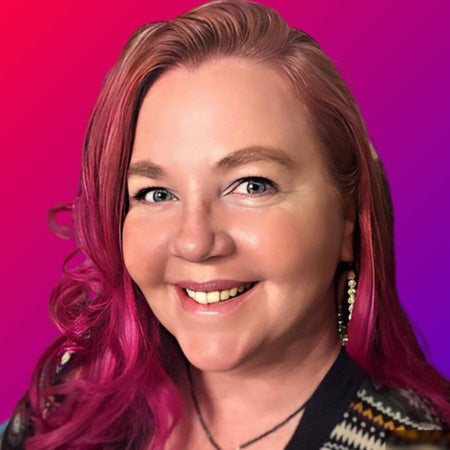 CJ Lopez
Project Manager
Following her military retirement, CJ fearlessly pursued her dreams as an author. In 2018, she made her mark in the literary world and by 2022 achieved Amazon Bestselling Author status. With an impressive portfolio of over 20 books published, CJ has captured readers' hearts worldwide.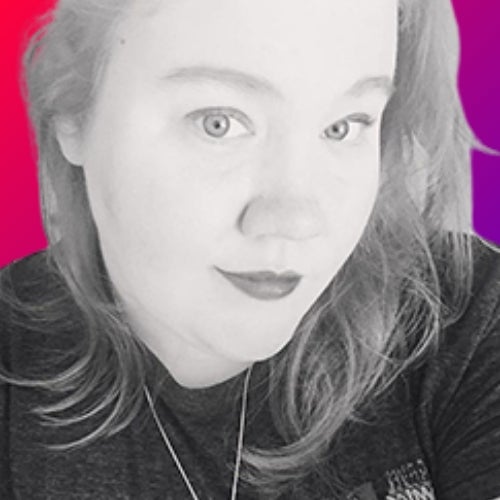 Teresa Conner
Graphic Designer
Teresa loves books and graphic design, and so is thrilled to combine
them both with the Book Brush team!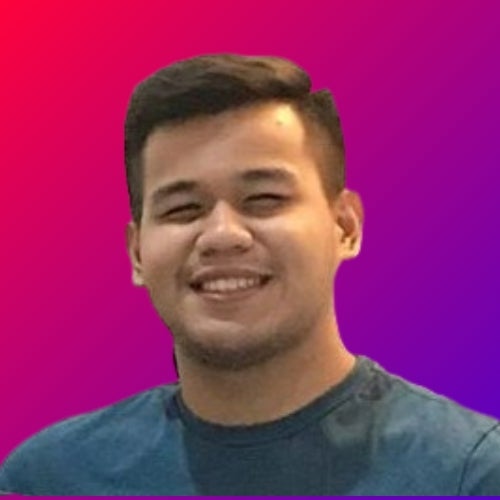 Richard Abear
Software Developer
Richard is a problem solver that loves to build things that impact
peoples lives through the use of technology.