About Us
Authors know one thing... time is precious.
Book Brush is a technology company striving to help. We're an energetic team whose focus is on customer service and constant improvement to the product.
Our customers are never just a number. We are here for you. Ask us anything.
Let us help you succeed.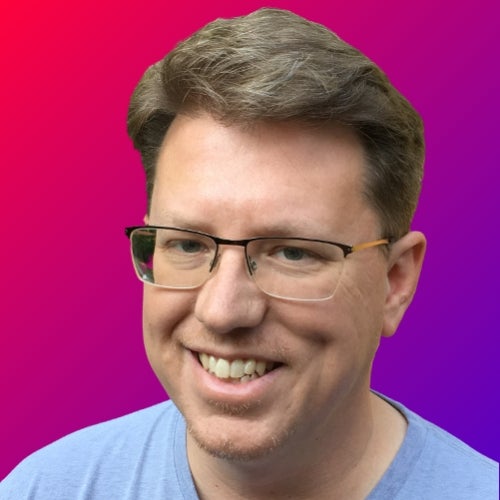 Josh Wiley
CEO & Founder
Josh oversees operations and business activities to ensure Book Brush is helping authors achieve their dreams.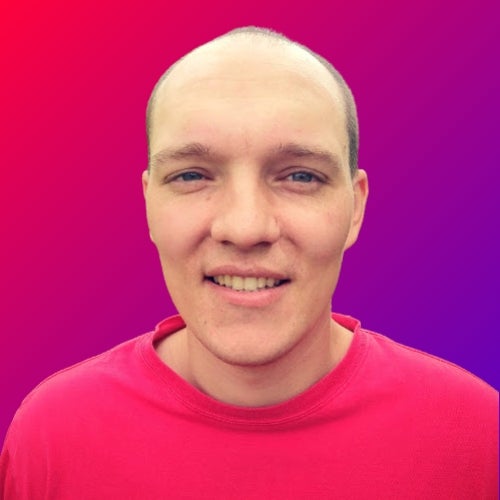 Corey Alderin
Lead Developer & COO & Founder
Corey creates everything you see on Book Brush and continues to improve it.
Corey provides leadership of the creative and technical staff as well as collaborates with fellow co-founder on making strategic decisions to achieve future goals.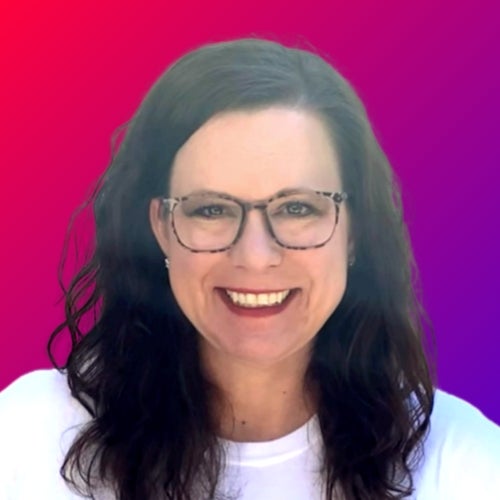 Kathleen Sweeney
Customers Service Manager & Marketing Lead
Kathleen loves creating images. She brings over 17 years of client service experience, business assurance, strategy and problem solving to Book Brush. She is happy to help!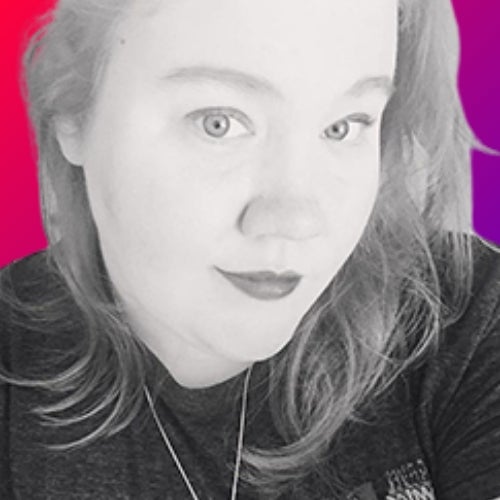 Teresa Conner
Graphic Designer
Teresa loves books and graphic design, and so is thrilled to combine them both with the Book Brush team!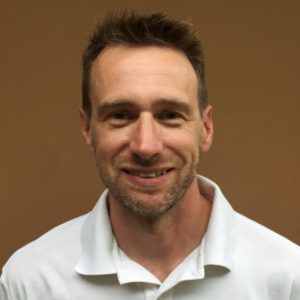 Scott Lindsey
IT Specialist
Scott has over 20 years of IT experience. Over the years he has been many things, including a consultant, programmer, database admin and system admin, just to name a few!