About Us
We have a great team of friendly faces at Book Brush.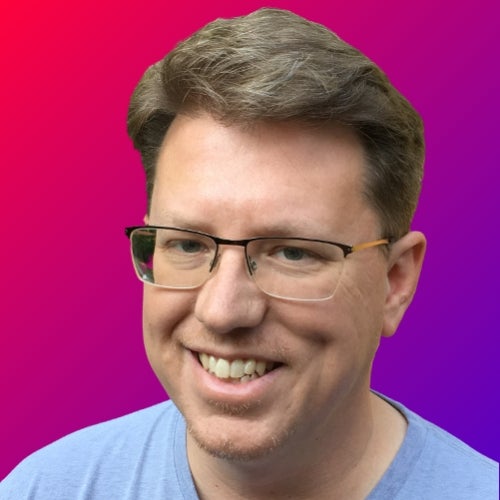 Josh Wiley
Marketing & Strategy Lead & Founder
Josh works on creating win-win partnerships with other companies in the author industry.
---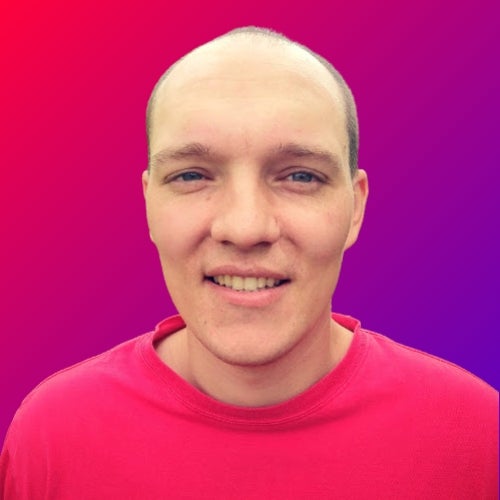 Corey Alderin
Lead Developer & Designer & Founder
Corey's created everything you see on Book Brush and continues to improve it.
---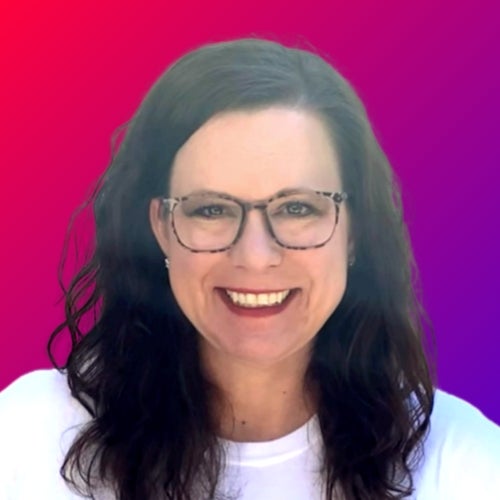 Kathleen Sweeney
Image Creation Specialist / Customer Service Manager
Kathleen loves creating images. She brings over 17 years of client service experience, business assurance, strategy and problem solving to Book Brush. She is happy to help!
---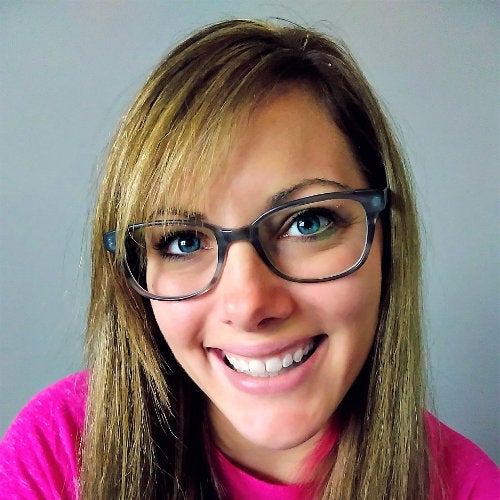 Emily Alderin
Lead Administrative Assistant
Emily is our super-efficient assistant that helps us with various things around Book Brush.
---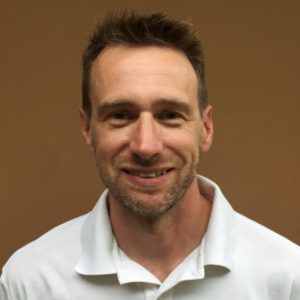 Scott Lindsey
IT Specialistr
Scott has over 20 years of IT experience. Over the years he has been many things, including a consultant, programmer, database admin and system admin, just to name a few!