4 Tips for Using Your Blog as a Marketing Tool
Blogging has changed a lot since it became popular in the mid-2000s. What used to be a term for an online diary now refers to publishing content on a platform you own and manage, like your author website. More specifically, it's an online content marketing strategy where you write articles and conduct interviews that are then shared on social media and discovered through search engines.
As an author, you may be wondering how your blog fits in to your marketing strategy. Keep reading for four tips for using your blog as a marketing tool.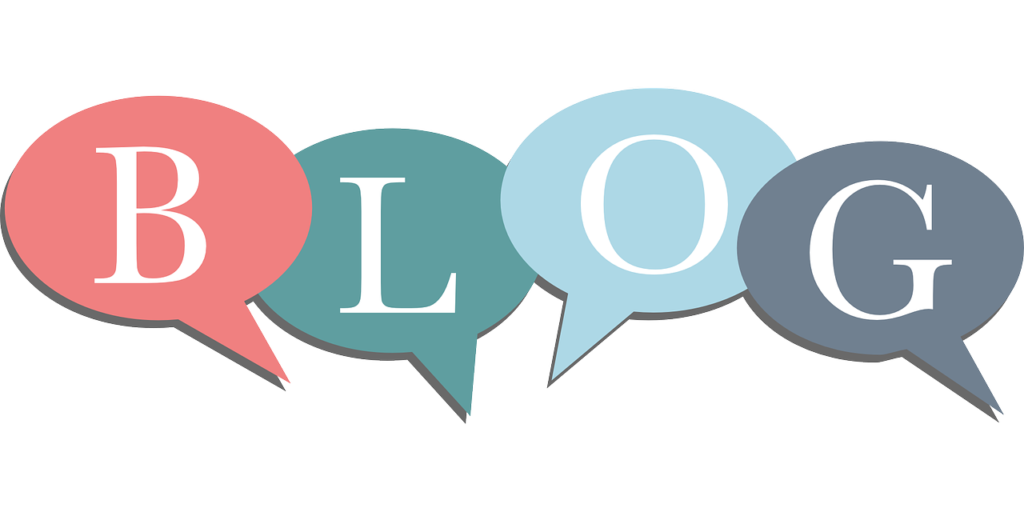 1. Know Your Audience
Whether you write fiction or nonfiction, you should create a blog that appeals to your audience. Knowing who your audience is will ensure you can understand and meet their needs. Today's readers want to know the person behind the books they are reading. With a blog, you can connect with readers and interact with them, which is helpful for authors in any genre.
As a nonfiction author, you have subject matter knowledge and expertise that your audience wants to know. Blogging can even build your platform and help you secure a book deal.
Fiction authors can also benefit from having a blog. One way to make the most of your blog as a fiction writer is to find your niche. Share research and facts relevant to your genre. For example, if you write historical fiction, you can share information related to the time period in your novel that didn't make it into your book.
Providing character sketches or behind-the-scenes information will give readers a glimpse into how your writing process works. Did you travel to a specific location that you included in your novel? Did you base the fictional town on the town you grew up in? Is the dog in the novel based on your childhood pet? Sharing these tidbits will strengthen your relationship with your readers and encourage them to engage with you.
2. Be Consistent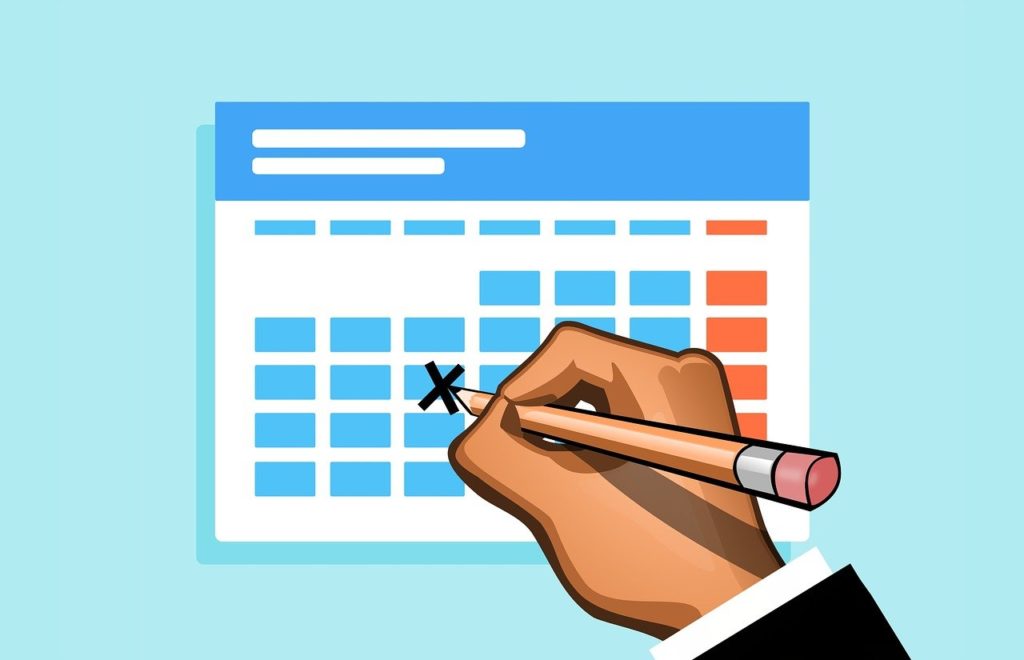 Consistency is key when it comes to blogging and is made up of two parts: the frequency of the posts and the subject matter. First, decide how often you want to publish, and then set up an editorial calendar with the titles of potential blog posts so that you can stay on track. You'll want to be consistent with subject matter so that readers will know what to expect from you.
Volume is important when it comes to getting your blog noticed. Blogging more frequently, say twice a week, will help build the volume you need. But you also need to determine what works for your schedule. Whether you publish four times a week, once a week, or twice a month, posting consistently is what will get you noticed by readers.
One thing to keep in mind is that blogging is a long game—there is no shortcut to producing quality content on a regular basis, and it can take several months to a year for your blog to show up in Google results. But the longer you blog, and the more consistent you are about publishing those posts, the better the chance that Google—and readers—will notice you.
3. Create Quality Posts
Quality posts consist of the following:
Length
In the past, experts touted the perfect length of a blog post at around 500 words—and the shorter the better, because the general consensus was that people won't read long posts. However, this isn't true, and you shouldn't be afraid of longer posts of up to 2,000 words. As with any type of writing, the key is to make sure each of those words matters to your readers.
Scannability
Most people skim content to decide if they want to read it now, save it for later, or move on. Including things like subheadings, short paragraphs, images, lists (like this one!), or bullet points will make your blog post easier to read.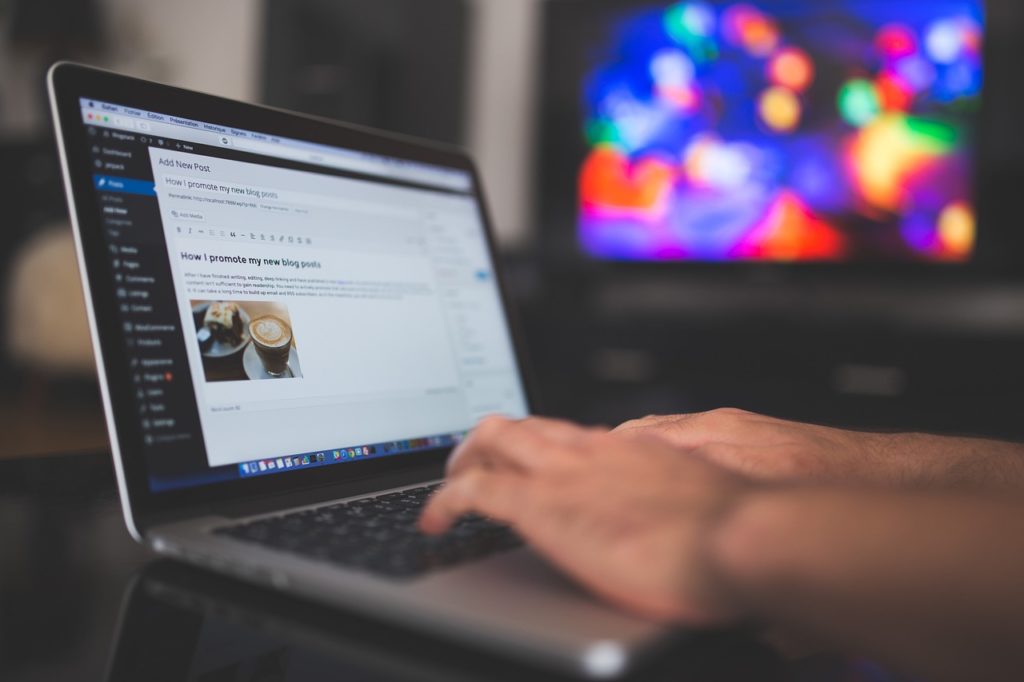 Images
Images capture the reader's attention and break up long content to keep the reader more engaged. Book Brush is a great resource for creating images that will appeal to your audience. Include at least one image at the top of the blog post—this is the image that gets pulled and shared across social media. The image doesn't even have to be directly related to the post—it can be metaphorical.
Ask a question
Blogs should feel conversational, and when you ask a question, this encourages readers to respond and engage in the comments. If a reader takes the time to comment, this means they spent more time with the content and want to engage further.
4. Include Search Engine Optimization (SEO)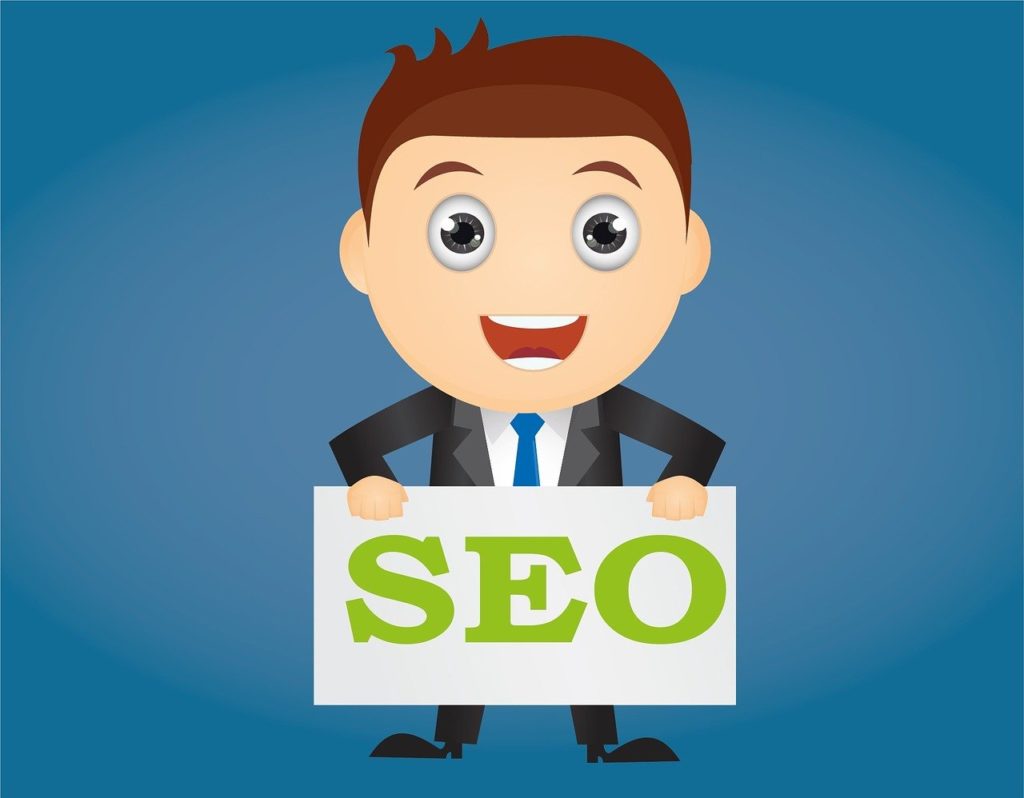 First, let's define SEO: it's the use of keywords and links throughout your post to improve its discoverability. However, it's about more than just adding various keywords that make your post almost unreadable—instead, SEO shows search engines that your blog is a relevant resource for people searching for information about your topic.
Think about it this way: write your content in a way that answers specific questions your audience might have instead of focusing on specific keywords. Writing in this manner is more authentic and will speak to your audience, and the keywords and links will naturally fall into place.
Here are some SEO basics:
SEO-friendly URL: The URL should be straight, to the point, and describe what the post is about.
Meta title: The meta title is the element that shows up in search results and indicates the main topic of the blog post.
Headings: Every post should have at least one "Heading 1" tag.
Subheadings: Including "Heading 2" and "Heading 3" subheadings will help structure your content.
Images: Images should include an "alt tag" that describes the image you're adding. Since search engines can't read images, this is important.
Outbound links: Linking to relevant content on other websites will help search engines better understand your content.
Internal links: If you've been blogging a while, you should have a library of relevant content. Adding links to your own previous posts will encourage people to stay on your site longer.
Usability: Make sure all the images show up and that the links work.
In Conclusion
Implementing these tips will help you use your blog as a marketing tool, improve your visibility, and increase your readership. But don't let these things overwhelm you—just take it one step at a time, and before you know it, your blog will reach more people than you ever thought possible.
---
Article by Staci Mauney
Staci Mauney is a freelance writer and editor and independent author from Oklahoma City, Oklahoma. She is the owner of Prestige Prose, a professional freelance writing and editing company. She is a Gold member of the Christian Proofreaders and Editors Network (PEN) and a member of the Christian Editor Connection (CEC).
Her writing background includes published short stories and magazine articles, as well as grant writing and ghostwriting website content and blog articles. She has published six devotionals in the Echoes of Joy series and has maintained a devotional blog since 2011. Her first venture into fiction is a Christian cozy mystery titled Death by Dice: A Bunco Club Mystery.
She volunteers for a variety of organizations, is a frequent guest speaker and teacher for local writing groups, and is a past president of the Oklahoma Writers' Federation Inc. (OWFI).
Staci Mauney is a sponsor of BookMARCon powered by Book Brush.