100 INSTANT MOCKUPS
$100 $49 One-Time Purchase
What Are Instant Mockups?
Instant Mockups are the easiest images to make. With just a couple of clicks, any of your book covers get added into the images shown here. You get the professional look your book deserves without the huge cost.
You can test out the free limited version of the tool before purchasing this.
See All Mockups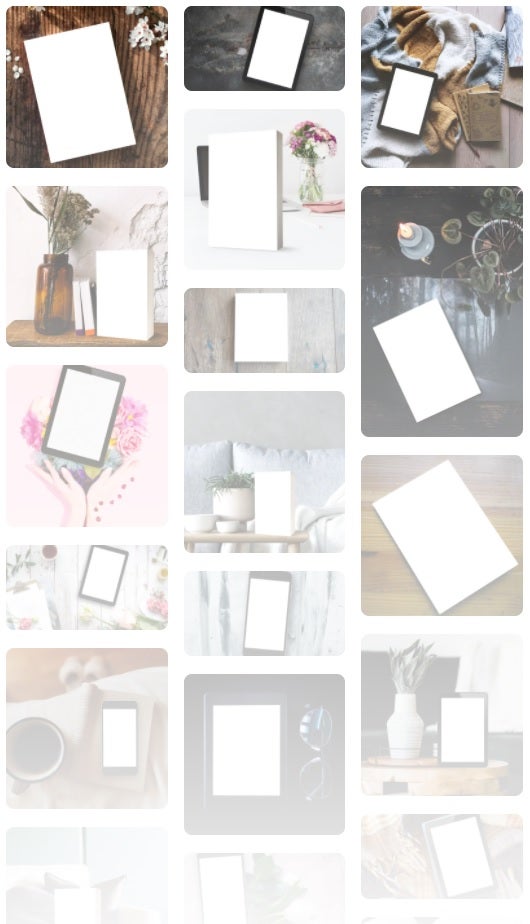 ALL 100 INSTANT MOCKUPS