Cover Creator
"Easiest tool I've ever used for creating covers."
- Blaze Ward (Over 50 covers created)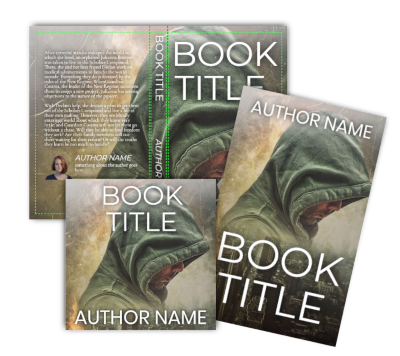 eBooks, Print, & Audio
The easiest way to create any book cover you need. Start from scratch or use a pre-made template to get you started.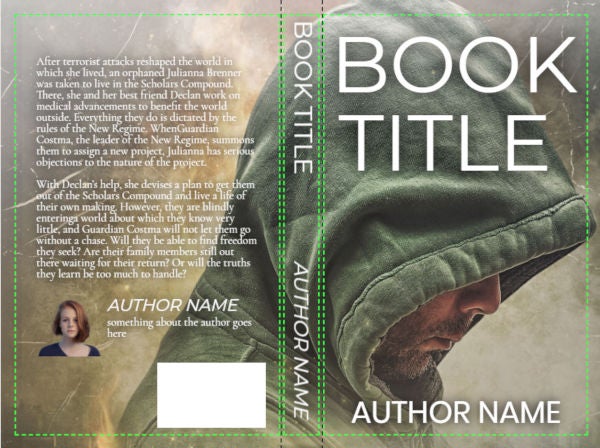 Print Cover Made so Easy
A revolutionary tool that makes creating print covers so easy. With just a couple clicks, you have a print template ready with exactly what you need. Boundaries are generated for the front, back, and spine to make it a breeze. It's easy to layer images and text. It's that simple.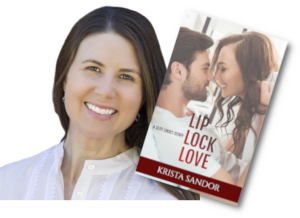 Amazon Best Selling Author
A few months ago, I wrote a short story for a reader group that was now gathering dust. Thanks to Book Brush, I was able to put this short story to work. In less than five minutes, I crafted an eye-catching cover and began offering this quick read for free as an incentive to join my newsletter. In less than three weeks, I've added over 300 newsletter subscribers to my list at virtually no cost. It's incredible what a snappy cover can do, and Book Brush Cover Creator makes it possible. It's easy to use and allows you to create professional-looking ebook and paperback covers in minutes.

Templates
Not sure where to start, need some examples, or just want one that's ready to go? Our templates are designed by a professional cover designer and simple to swap out title and author name.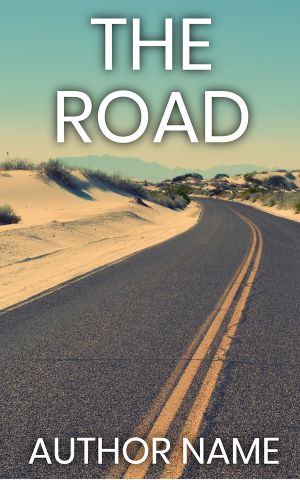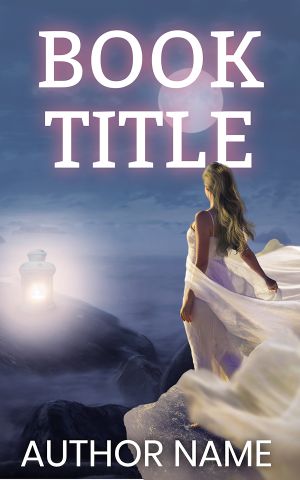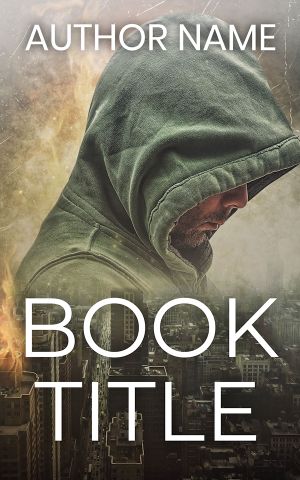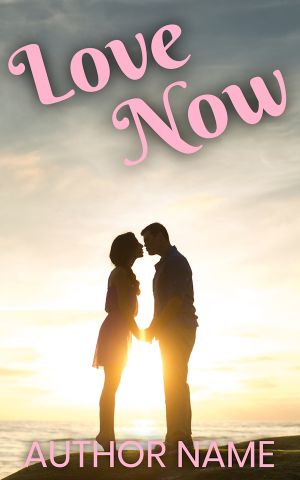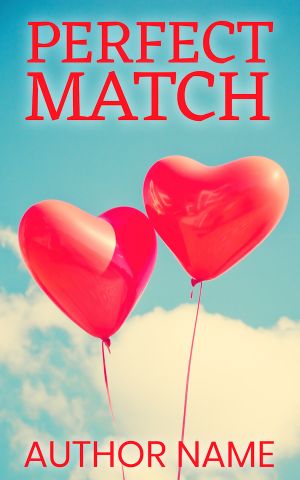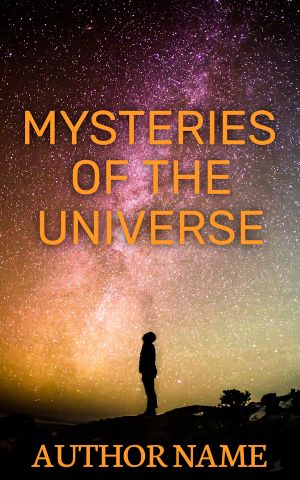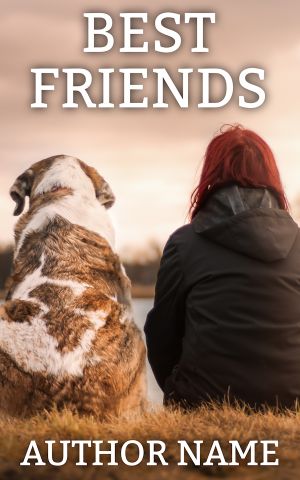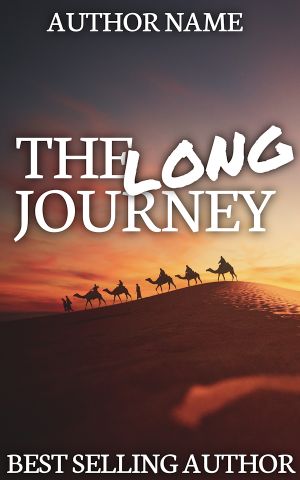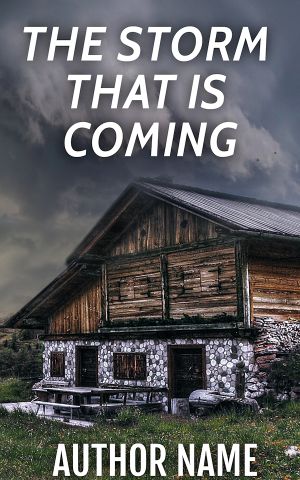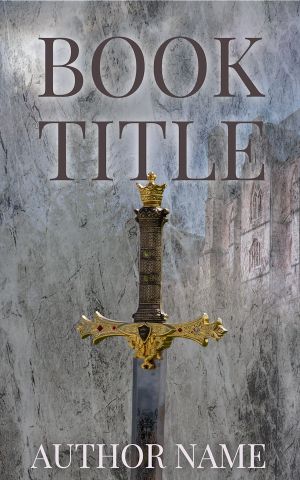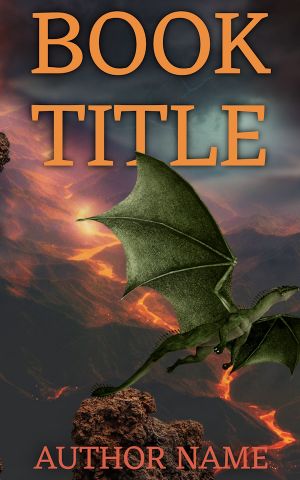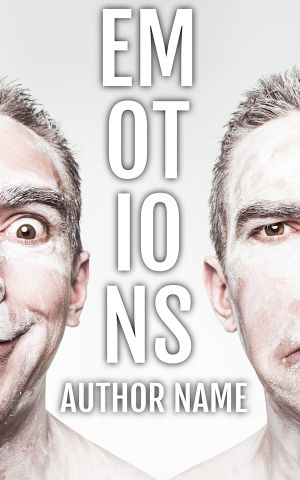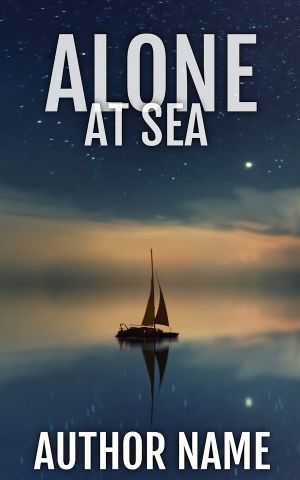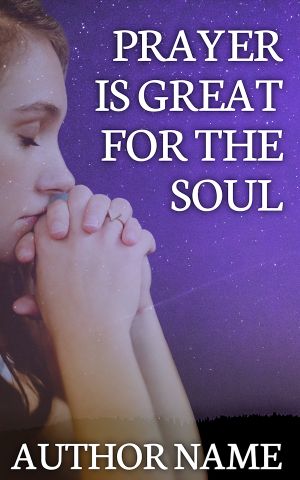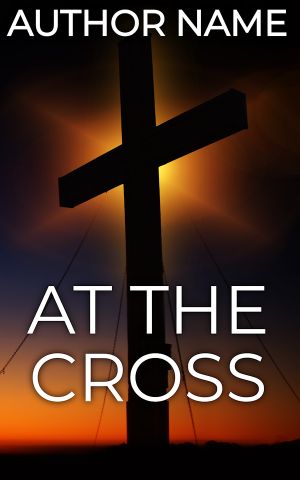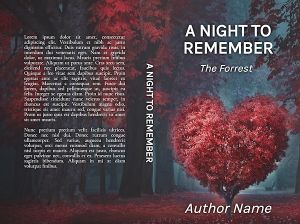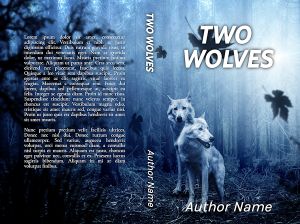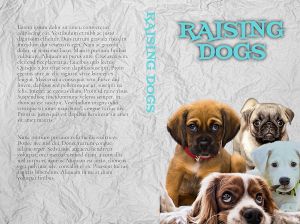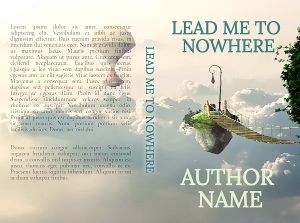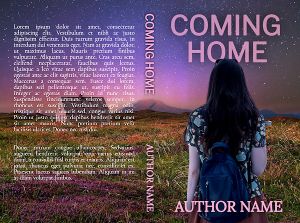 And more...


Free

$0
No credit
card required
1 Author
Unlimited Pen Names



Create 15 Images
> 1 Million Photos
Author-Specific Stamps
Upload Your Own Images
90+ 3D Cover Templates
600+ Author-Specific Templates
Save 10 Templates
Save 10 Backgrounds
Save 10 Uploaded Images
Plus

$8.25
/ month
Paid yearly ($
99
)
Purchase
1 Author
Unlimited Pen Names



Need more authors?

Unlimited Images
> 1 Million Photos
Author-Specific Stamps
Upload Your Own Images
90+ 3D Cover Templates
600+ Author-Specific Templates
Save 50 Templates
Save 50 Backgrounds
Save 50 Uploaded Images
Upload Fonts
Priority support
5 Video Credits per month



$48 value
Gold
Popular

$12.25
/ month
Paid yearly ($
146
)
Purchase
1 Author
Unlimited Pen Names



Need more authors?

Unlimited Images
> 1 Million Photos
Author-Specific Stamps
Upload Your Own Images
90+ 3D Cover Templates
600+ Author-Specific Templates
Save 50 Templates
Save 50 Backgrounds
Save 50 Uploaded Images
Upload Fonts
Priority support
10 Video Credits per month



$96 value

POPULAR FEATURE





Instant Mockups
Platinum

$20.50
/ month
Paid yearly ($
246
)
Purchase
1 Author
Unlimited Pen Names



Need more authors?

Unlimited Images
> 1 Million Photos
Author-Specific Stamps
Upload Your Own Images
90+ 3D Cover Templates
600+ Author-Specific Templates
Unlimited Templates
Unlimited Backgrounds
Unlimited Uploaded Images
Upload Fonts
Priority support
Unlimited Video Credits



WOW value

POPULAR FEATURE





Instant Mockups

10 Background Removal Credits per month



$96 value
Pro Plan I

$23.25
/ month
Paid yearly ($$
278
)
Purchase
Unlimited Authors
Unlimited Pen Names



Want single author plan?

100 downloads / month
> 1 Million Photos
Author-Specific Stamps
Upload Your Own Images
90+ 3D Cover Templates
600+ Author-Specific Templates
Save 50 Templates
Save 50 Backgrounds
Save 50 Uploaded Images
Upload Fonts
Priority support
5 Video Credits per month



$48 value
Pro Plan II

$39.25
/ month
Paid yearly ($
470
)
Purchase
Unlimited Authors
Unlimited Pen Names



Want single author plan?

200 downloads / month
> 1 Million Photos
Author-Specific Stamps
Upload Your Own Images
90+ 3D Cover Templates
600+ Author-Specific Templates
Save 50 Templates
Save 50 Backgrounds
Save 50 Uploaded Images
Upload Fonts
Priority support
5 Video Credits per month



$48 value
Pro Plan III

$79.25
/ month
Paid yearly ($
950
)
Purchase
Unlimited Authors
Unlimited Pen Names



Want single author plan?

500 downloads / month
> 1 Million Photos
Author-Specific Stamps
Upload Your Own Images
90+ 3D Cover Templates
600+ Author-Specific Templates
Save 100 Templates
Save 100 Backgrounds
Save 100 Uploaded Images
Upload Fonts
Priority support
10 Video Credits



$96 value